NOW Kenya is a community based organization working in Nakuru, Kenya. In 2018 they opened the Emily Martin Rescue Centre, a shelter for women who are victims of domestic abuse. They provide shelter, counseling, and ministry to victims and their children. Their hope is that this rescue center can be a safe haven while these women determine what is next for them. NOW Kenya also have weekly women's gatherings for locals and sponsor children who wouldn't otherwise be able to afford school fees.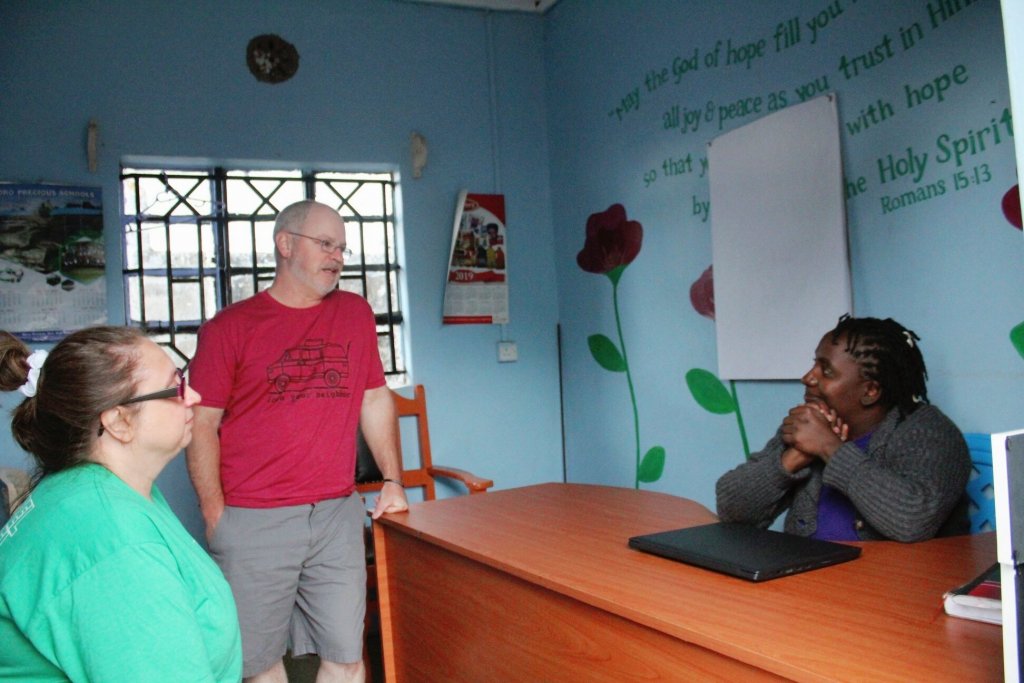 NOW created a Bonfire campaigns to fundraise for this Centre and other financial needs that their organization needs.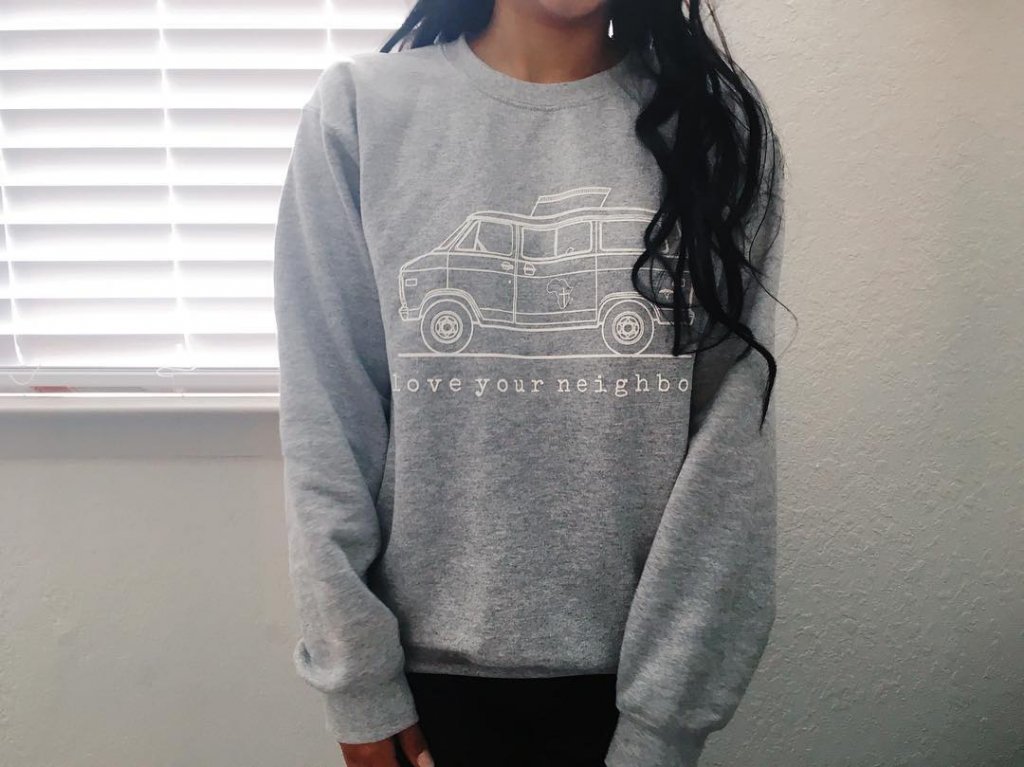 Their Love Your Neighbor t-shirt design features an old-school van with the logo of their organization on the side.
Neighbors Outreach Worldwide exists to meet the needs of 
vulnerable children and adults who are victims of poverty in 
Kenya. The proceeds from their Bonfire Campaigns help NOW continue to do their work in Kenya.