The Brannon Family just brought home their son, JuJu from China, and they are thrilled to have him home! The Brannons are made of Robin, Stephanie, Gabby, Raven, Vada, Una & JuJu. They started their adoption journey in 2018, and finally were able to bring JuJu home this summer.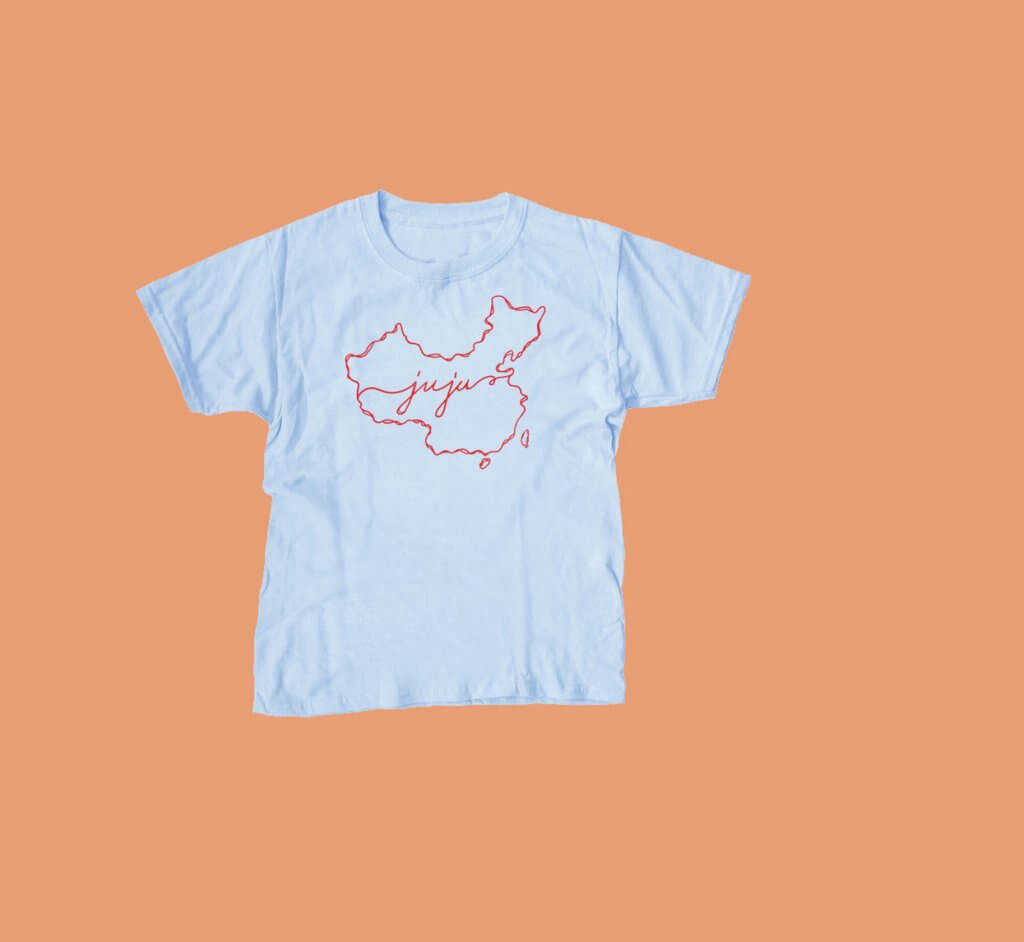 These shirts were initially created to help with adoption travel expenses to get their son home from China, and now, they are hopeful they will continue to help with post-adoption expenses like home study post-adoption reports, JuJu's medical specialist visits, and any required surgeries.
"Adoption is a beautiful mess of both tremendous blessing and exhaustion of finances. Our hearts are FULL and bank EMPTY."

Stephanie Brannon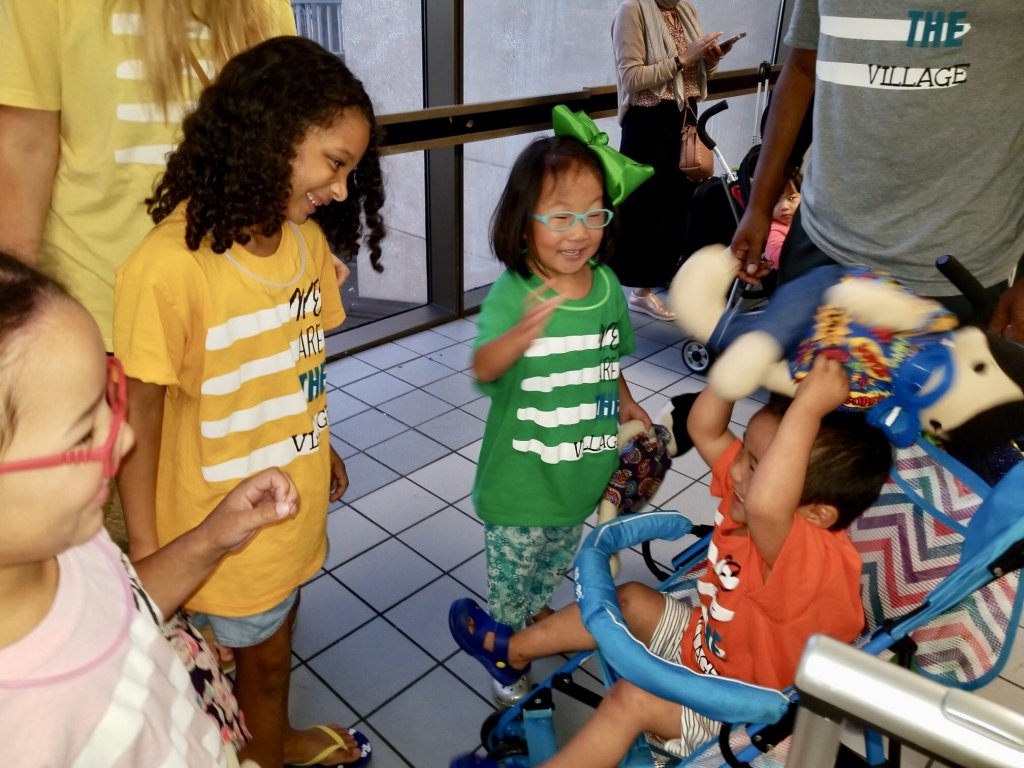 The Brannons enjoyed that their Bonfire shirts not only raised funds for their adoption, but also served as a great reminder of their amazing community supporting them in this journey.