Michele Cooper and other designers created a line of t-shirt campaigns on Bonfire to raise money and awareness for immigrants and refugees at our border.
They first created these designs for a screen printing event. The shirts were so successful that they decided to make an online t-shirt fundraiser. All the funds raised from both fundraisers go to the organization Kids In Need of Defense (KIND).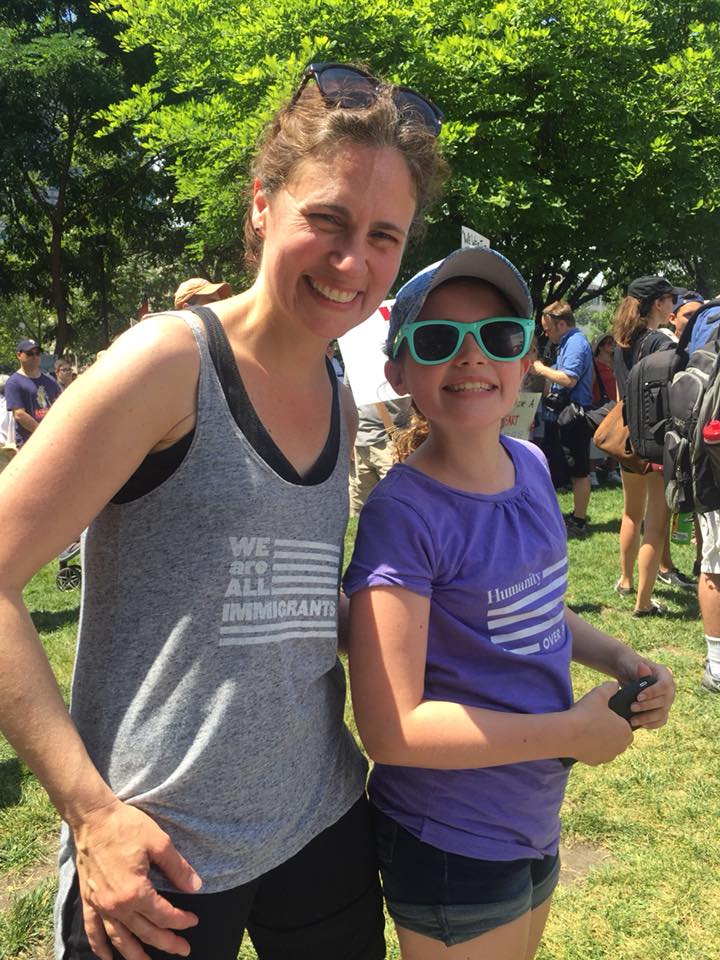 This campaign has been running for a year since the child separation policy was enacted and has been relaunched a few times, since there are still kids in need at the border.
Checkout their online store to see their full line of shirts that support KIND.
KIND is on the frontline of the immigration issue in our country, helping those who need legal representation and assistance. They ensure that no child appears in immigration court alone. And they also work to advance laws, policies, and practices that support children's protection and uphold their right to due process and fundamental fairness.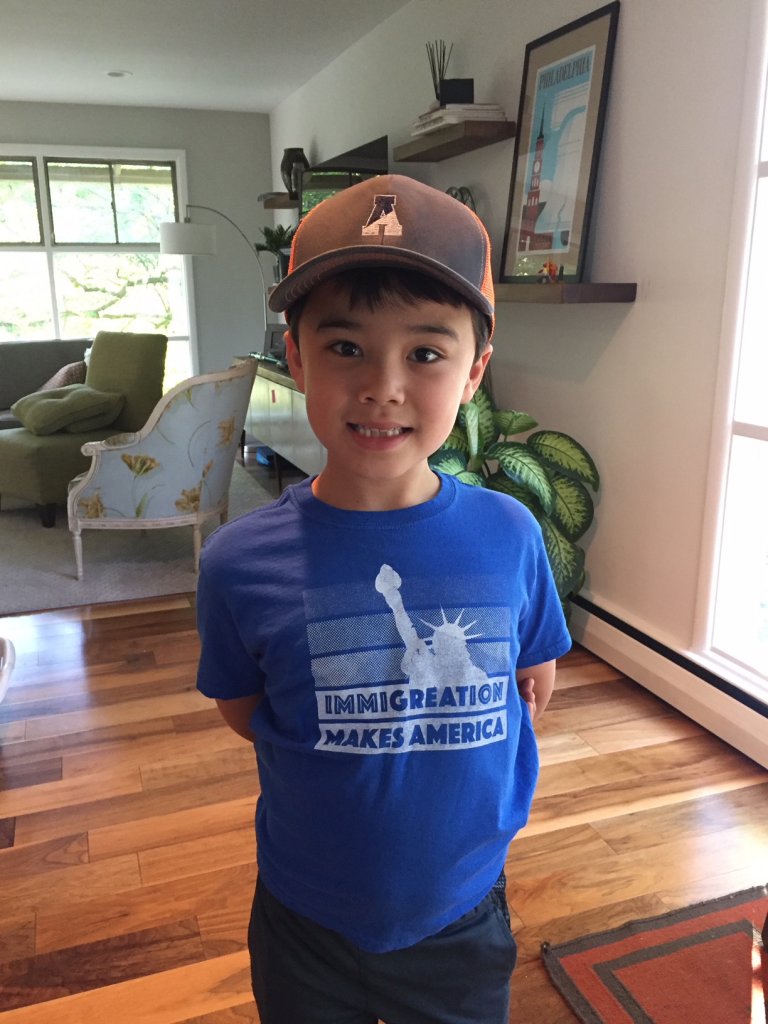 The designers of this collection of shirts hope to create apparel that will help others wear their voice and stand up for those who do not have one.