At 13 weeks pregnant, Kristine Lovell and her family were given the devastating news that their newest addition, Elliott (Leo) Beau Lovell had a serious heart condition called Hypoplastic Left Heart Syndrome (HLHS). HLHS is a severe heart defect in which the left side of the heart is underdeveloped and causes the right side of his heart to pump blood to both lungs and the rest of the body, reducing blood flow to the organs.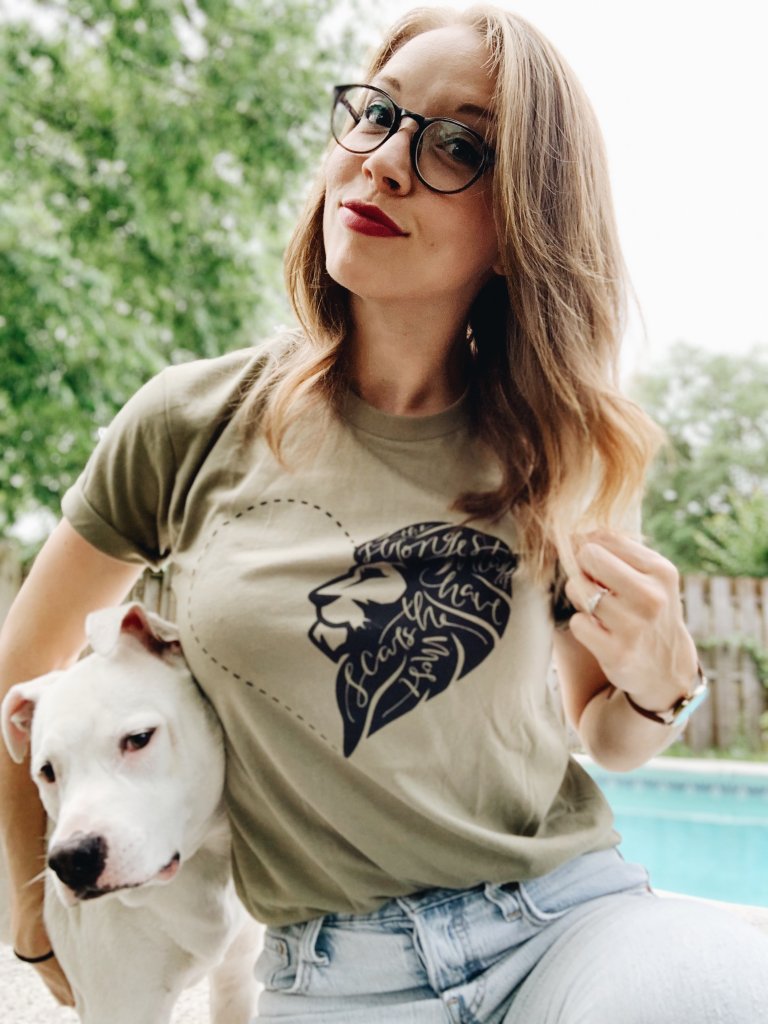 They were given a couple of options about how to proceed, but immediately knew they had to give their little guy a fighting chance. Elliott came into the world screaming on April 8th and required medical intervention immediately after birth. He received a heart catheter with a stint put in that created a small hole in the left side of his heart that alleviated the pooling of blood caused by a leaky mitral valve. Elliott had his first open-heart surgery (Norwood procedure) at just 4 days old. He has a challenging road ahead of him, but the Lovell family has an incredible support team around them, Leo's Pride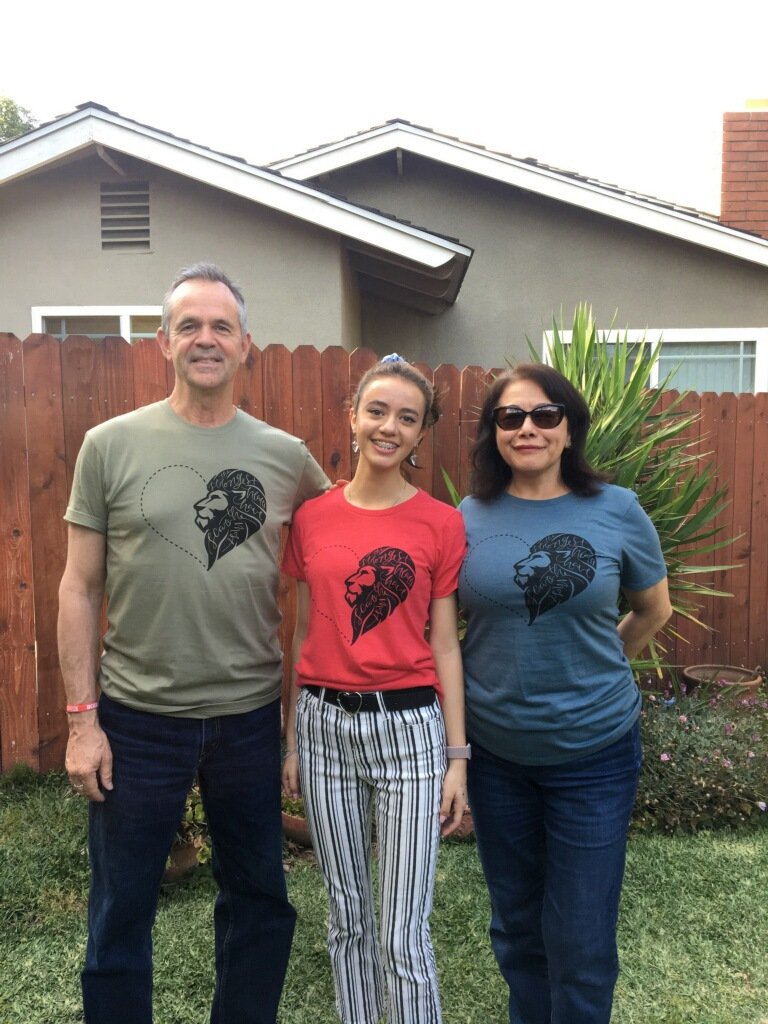 These t-shirts are a sort of spirit wear for the Leo's Pride team. The shirt, with a lion and heart design, has these inspiring words on it: "The strongest hearts have the most scars". This message reminds their community that while this journey will be long and difficult, they will make it through, together.