As of July 2019, there are 2,762 children in the foster system, 678 of which are awaiting adoption in Region 6 of Houston. Hundreds of teenagers age out of the system each year, representing the most vulnerable, marginalized, helpless, and "at-risk" human beings in the city.
Fostering Family is a 501(c)(3) nonprofit in Houston, Texas, committed to strengthening foster families and the communities that surround them through training and collaboration.
Fostering Family works to create on-ramps for foster families and others looking to serve the Foster Care community. They aim to mentor, support, and train foster families to understand and connect with traumatized children. Fostering Family is committed to nurturing collaborative relationships and coordination between agencies, nonprofits, churches, and businesses throughout the Houston region.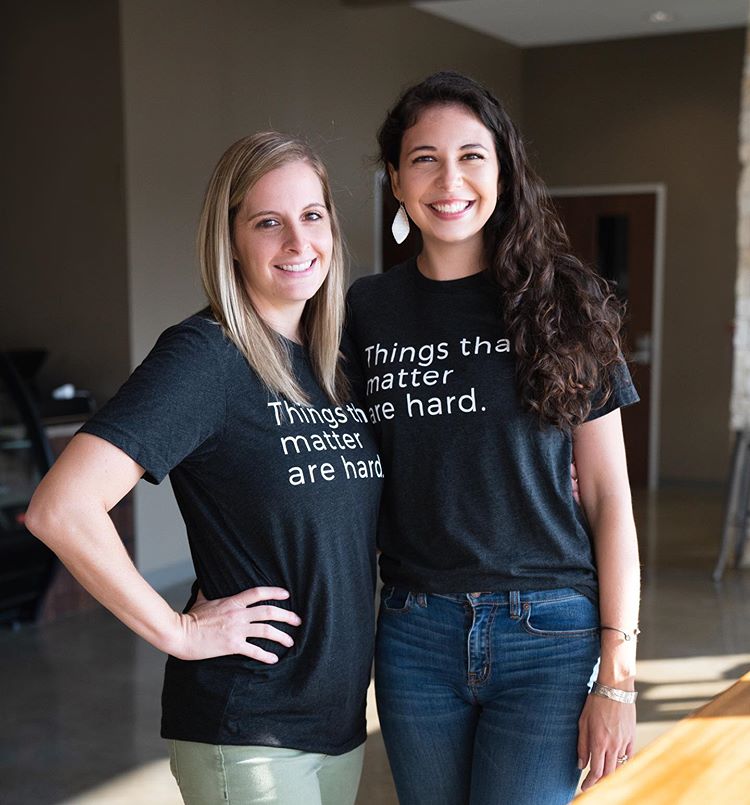 "Few things matter more than helping these children, and few things are more difficult. But it's worth it. Things that matter are hard."
Originally, Fostering Family wanted to create shirts as a small token of appreciation for volunteers and donors. As they continued to discuss them, the excitement grew! They realized that these shirts were becoming conversation starters about Foster Care and supporting Fostering Families.