Kaitlin Rice's daughter, Ella, loves to dance. But, dance is one of the most expensive extracurriculars that a young person can be involved in. When Ella recently auditioned for and made the cut for her dance studio's competition team, her mother decided to start a Bonfire fundraiser to help cover some of the costs. All of the class fees, workshops, costumes, shoes, travel, and more is paid for out of pocket. Funds from this campaign would help the Rice family cover those costs.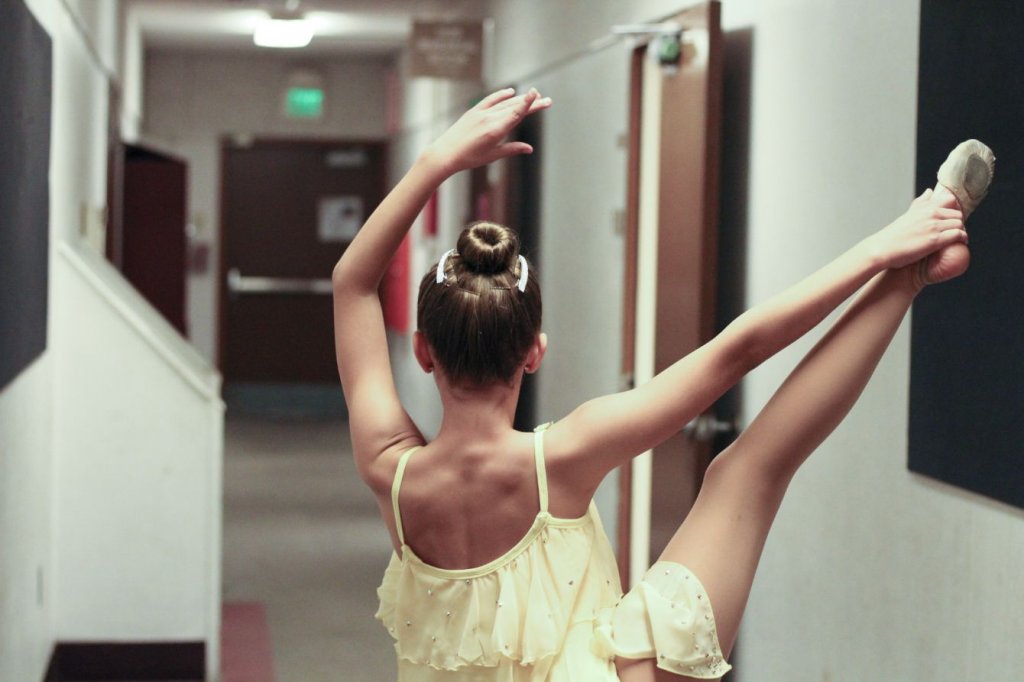 Kaitlin asked her brother in law, Josh Bailey, to create a t-shirt design based on some ideas Ella had and, voila, this incredibly unique design was born!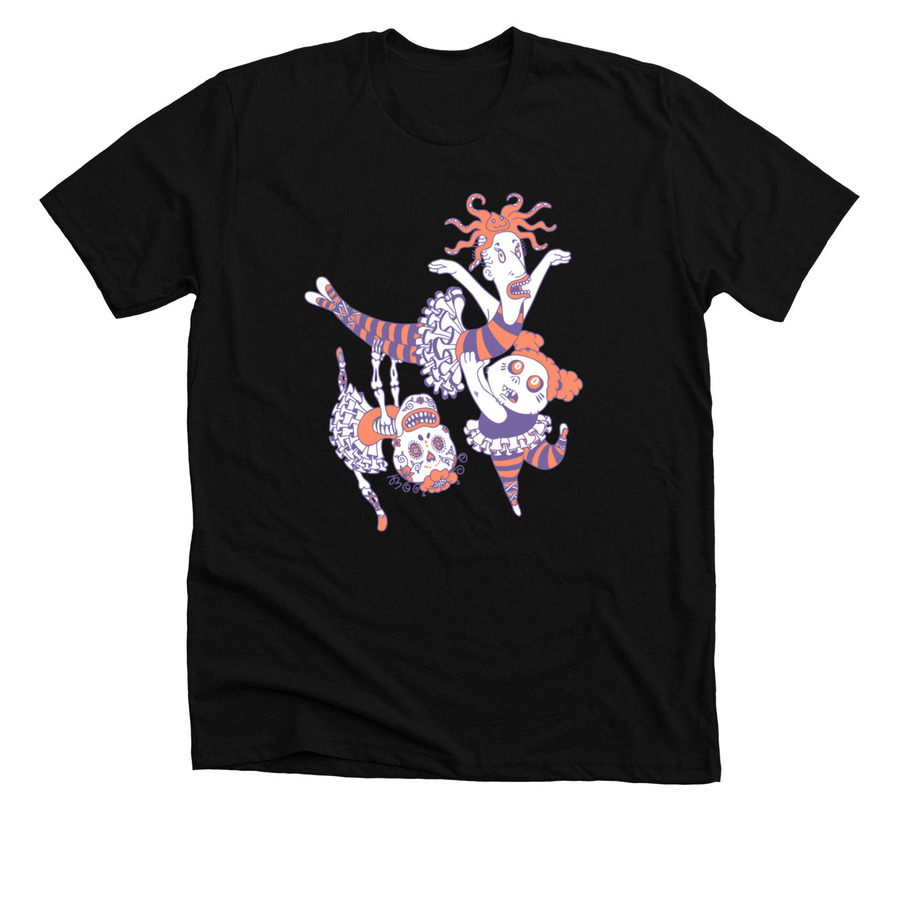 To date, they have sold almost 80 shirts to their community and raised over $800.