These shirts were designed (and hand-drawn) by rural artist, Melinda Ewbank, for the Discovering Gender Project.
Discovering Gender is a non-profit photojournalism venture with an altruistic heart. We use photography and storytelling to promote love, acceptance, and inclusion for everyone.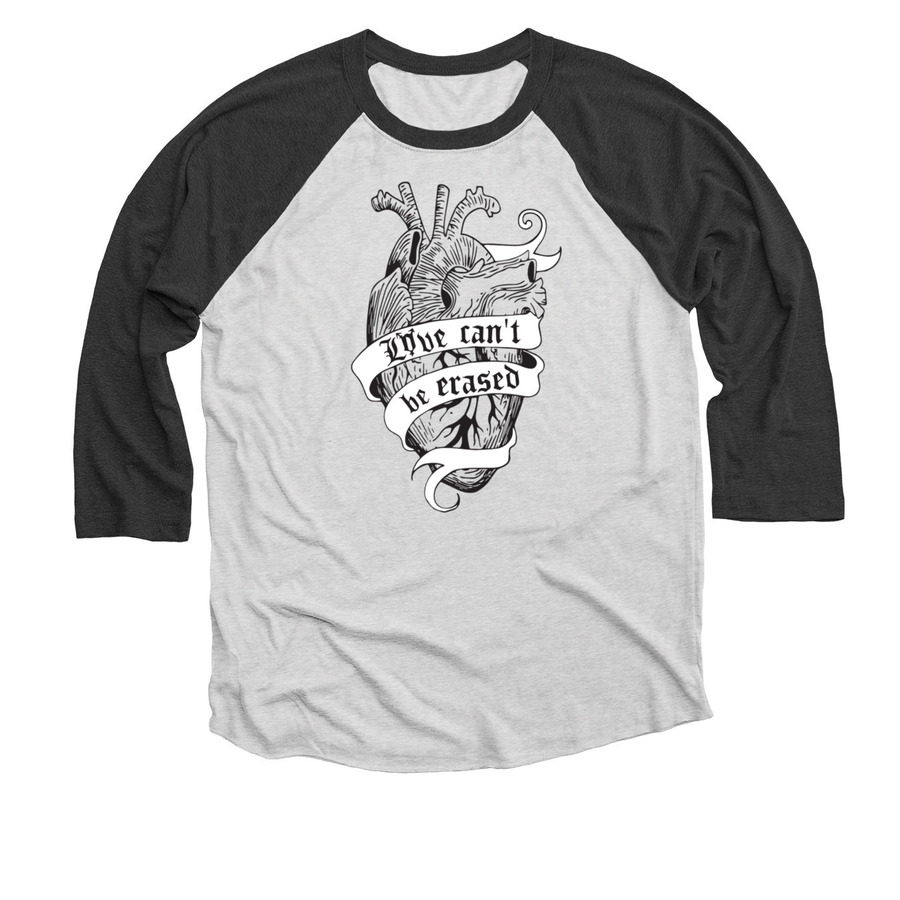 We are based in Virginia, but travel throughout the United States regularly to photograph and interview participants. We'll be covering 16 states in 21 days this spring and wanted to give back somehow along the way.
Toward that end, we located three homeless shelters that provide services for LGBTQIA+ people and then organized a supply drive to help them out. We are hoping to be able to collect enough supplies for 210 people (70 at each location).
This design directly supports our efforts to do just that.
All of the profits from our Love Can't Be Erased t-shirt fundraiser will help support our efforts to spread a little more love to the members of our community that need it most.