Sanctuary Farm is a nonprofit organization and urban farm in North Philadelphia. Since it was founded in 2017, the folks at Sanctuary Farm have worked to address Philadelphia's health inequities that result from systemic racial oppression and economic injustice. Together, with the people in their community, they convert abandoned and neglected areas into spaces that promote safety, hospitality, nutrition, and growth.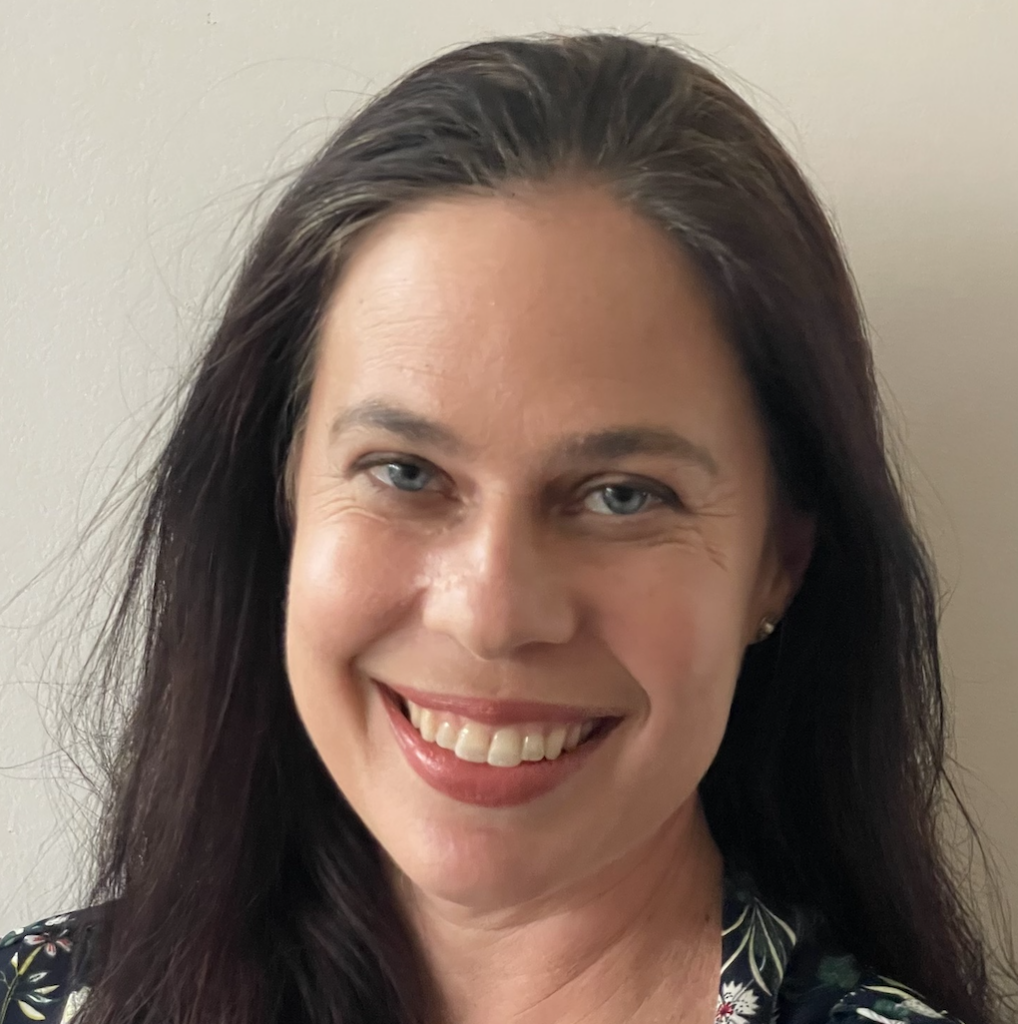 Here is the story of Sanctuary Farm, as told by Marni (she/her), Sanctuary Farm's Development Manager, in her own words.
"Sanctuary Farm Phila was founded in 2017 by Andrea Vettori, a nurse practitioner who felt limited in her ability to positively impact the lives of her patients during the typical 15 min visit at a health clinic. Andrea knew that many of her patients had little to no access to healthy food, and she wanted to create a way to improve health outcomes and bring the community together.
The mission of Sanctuary Farm Phila, an urban farm in North Philadelphia, is to address health inequities resulting from systemic racial oppression and economic injustice through the conversion of abandoned and neglected lots into spaces that promote safety, hospitality, nutrition, and growth. We accomplish this by providing a free farmer's market three times a week and by partnering with local health centers to offer "Veggie Scripts", which provide participants at risk for several health issues with bags of fruits and vegetables as well as the educational resources to build healthier habits and lifestyles. We have a summer camp program to provide engaging, hands-on gardening, nutrition, and environmentally-focused activities for children in the community and offer nutrition, plant-based cooking, and gardening education classes for adults. Additionally, we offer a therapeutic gardening program for veterans and persons experiencing behavioral health challenges.
As a growing non-profit urban farm, we are always looking at ways that we can raise funds, increase our visibility, and display and spread our love for this organization. When a local artist and friend of our urban non-profit farm offered to create a design for us, we knew immediately that we wanted to create a shop on Bonfire (about which we had heard great things!). With the hope that we could raise funds and show our pride for Sanctuary Farm at the same time, we chose a variety of items on which to feature the cool new design.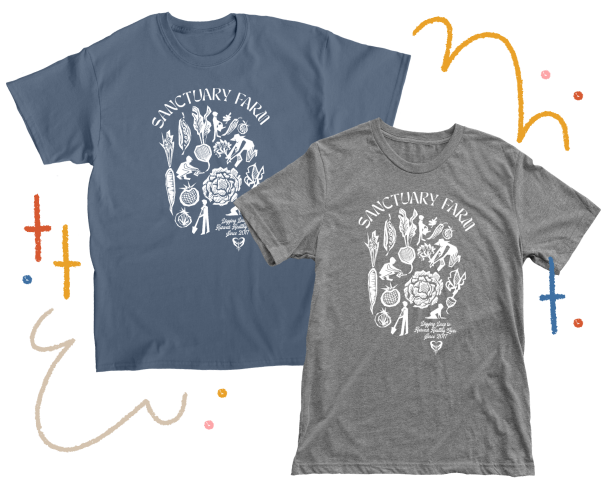 The design gorgeously features the work that is the heart of Sanctuary Farm. The combination of fruits, veggies, and (of course) the people of Sanctuary Farm are all included in the design. Plus, it just looks really cool!
We found Bonfire to be great and easy to work with. We have been so happy with the quality of the items, and the ease of setting up the site. Our staff and volunteers (who received sweatshirts as holiday gifts) have all commented that they have been living in their new gear since it's so comfortable.
This is such a great opportunity for a young-ish, small but growing nonprofit like ours. We would highly recommend Bonfire!
Our goals and hopes for the future include: continuing and expanding our current programs (especially our therapeutic gardening program), creating new programs to better serve the community's needs (such as the new enrichment program we are piloting this summer for high school students), acquiring new lots/spaces on which to grow more produce, and creating a mobile market that would travel to multiple local health centers and distribute free produce as well as nutritional information."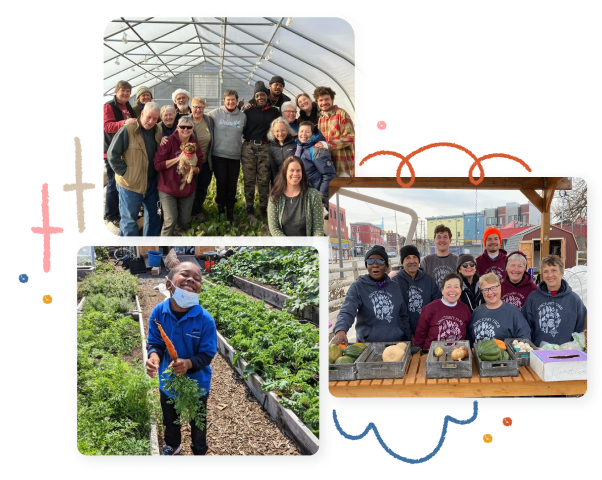 Since it opened it 2017, Sanctuary Farm has planted, grown, and harvested over 17,300 pounds of fresh produce. The produce has been distributed to over 700 families in the community, free of charge.
At the time of writing this, Sanctuary Farm has raised $700 through their Bonfire campaigns.
Fundraise with custom apparel on Bonfire
Bonfire makes it easy for you to raise money for your community by selling custom apparel.
We do all the work for you!
Written by: Hayden Ireland / Content Specialist
Illustrated by: Madison Summers / Lead Marketing Designer