Rosey Bardot (she/her) aka @retrorosey is a blogger, a digital creator, a vintage fashion enthusiast, and a lover of life's simple pleasures. She is also the founding member of the Granny Girl Gang.
You're probably wondering what the Granny Girl Gang is all about. Read on to find out!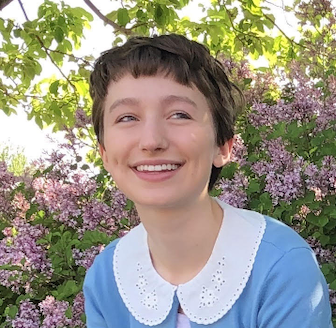 Here is Rosey's story, written in her own words.
"My journey began in the summer of 2020 when I decided to start my own fashion blog. The months leading up to it were mundane and repetitive, leaving me feeling tired without any sense of direction. I needed a creative outlet and my budding passion for style seemed to be the perfect focus for this new venture.
Within a few months, I expanded into Instagram and found joy in focusing on both photo and video content. During this time, I began experimenting with comedic content as well as fashion-related content. In early 2022, I created a video that commented on ways in which I found myself similar to my grandmothers. What started out as a playful joke (i.e., the "Granny Girls") slowly became a community of people that shared the same love for crafting, baking, and cozy living as I did.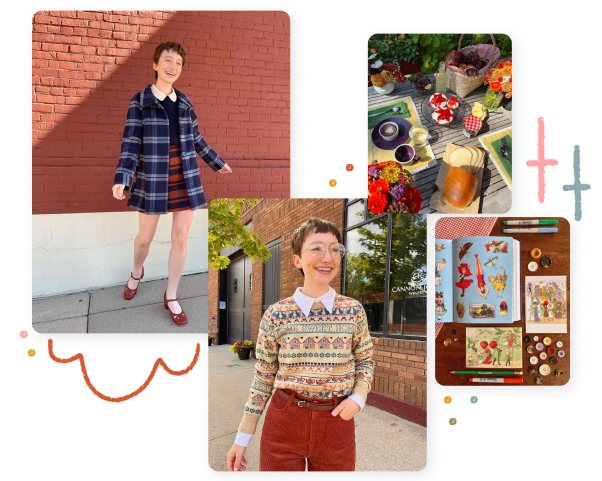 As more people discovered my page, I realized how many of them identified with and appreciated the "Granny Girl" label. It made me overjoyed to know that I wasn't alone in my interests and passions. Knowing that there were others in the world similar to myself pushed me to create a tangible item that could unite us. I decided to touch back to my fashion roots and create a line of merch for my fellow Granny Girls – and there was no better place to do so than through Bonfire.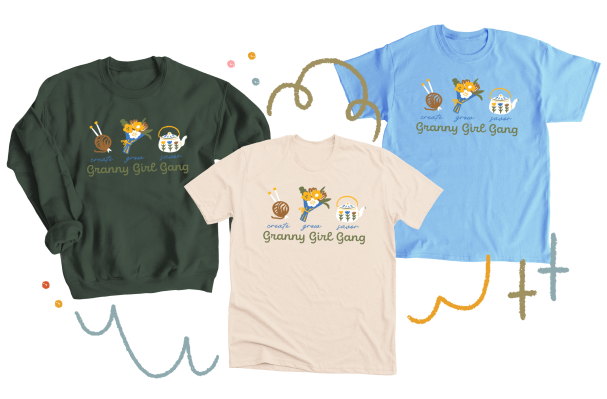 It's all about savoring life's little moments. Whether that's spending time in the garden, finishing a knitting project, or enjoying a cup of tea – being a part of the "Granny Girl Gang" means finding joy in the ordinary.
While this journey has only begun, I look forward to creating and sharing more in 2023."
Interested in launching your own apparel campaign?
Create your campaign on Bonfire in just a few easy steps.
Written by: Hayden Ireland / Content Specialist
Illustrated by: Madison Summers / Lead Marketing Designer