Melissa Riesgo (she/her) & Elizabeth "Liz" Steuerwald (she/her) are sisters and the CEOs and Founders of Full Circle Therapy and The Full Circle Therapy Foundation.
These sisters are on a mission to make mental health services accessible to everyone who needs them – and while they're at it, they're also breaking barriers and smashing stigmas. Melissa and Liz are committed to creating a mental health community where therapists are guided by their hearts as much as their minds, have self-awareness and courage, adhere to ethical principles, and treat all people with the dignity and respect they deserve.
Fundraise with custom apparel on Bonfire
Bonfire makes it easy for you to raise money for your community by selling custom apparel.
No inventory needed — we do all the work!
To help fund the low cost and no cost therapy services they provide, Melissa and Liz launched The Full Circle Therapy Foundation Official Merch Store on Bonfire. Every design they offer in their Bonfire store is unique, but they all share the same focus – promoting mental health awareness and acceptance. 100% of the proceeds raised from each of their campaigns goes directly to The Full Circle Therapy Foundation.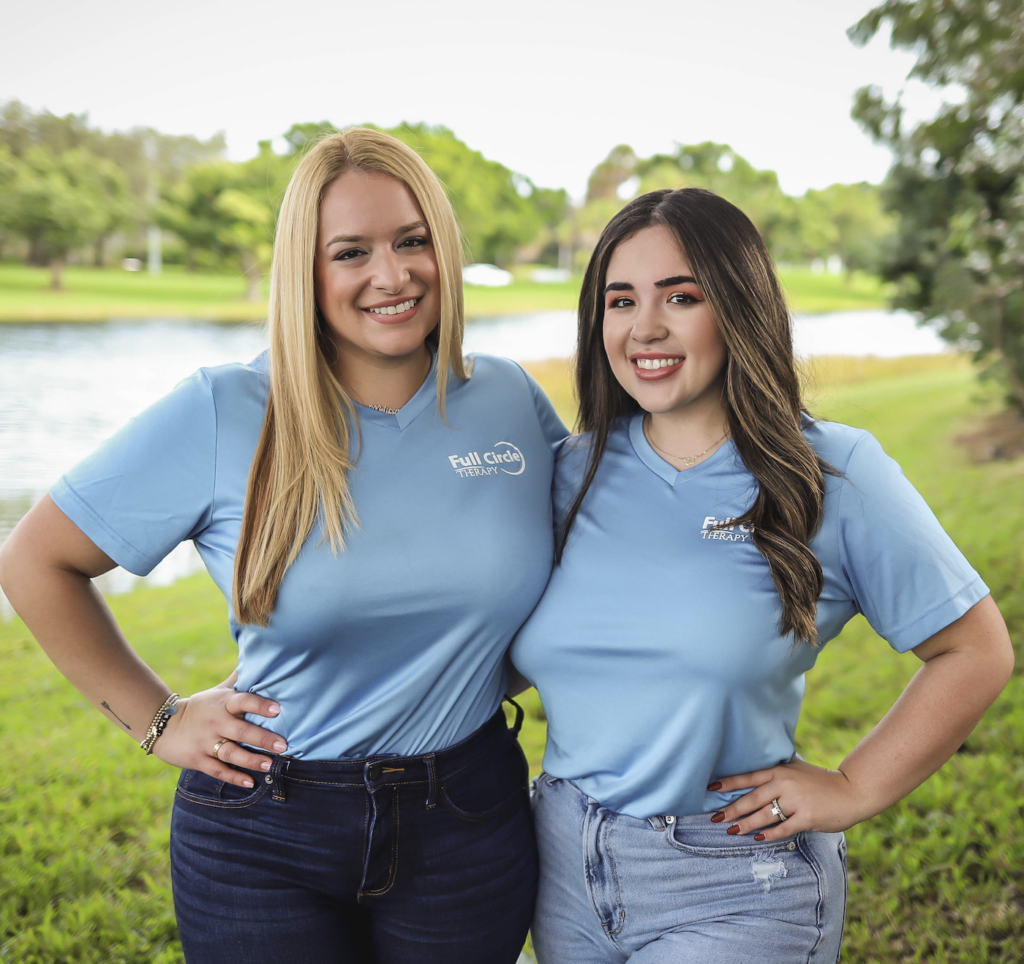 Here is their story – told by Melissa, in her own words.
"My sister Liz and I are daughters of Cuban immigrants. From a very early age, we witnessed our parents' hard work and dedication to creating a bright future for us and our brother. We like to say that we learned our entrepreneurship skills from our father and our organizational skills from our mother. Our parents have been our greatest inspiration and support system.
We went into the mental health field because we wanted to provide others with life-changing support in the same way our parents supported us. It is very important to us to create a community of therapists who offer compassion, inspire hope and teach the skills needed to overcome challenges.
During the first year of the Covid-19 pandemic, anxiety and depression increased by 25%, according to a scientific brief released by the World Health Organization. This was one of the reasons why my sister and I decided to open Full Circle Therapy, a mental health group practice. We quickly grew from 4 mental health counselors in May of 2020 to 17 clinicians, an occupational therapy department, an equine-assisted psychotherapy program, and 2 practice locations in 2023."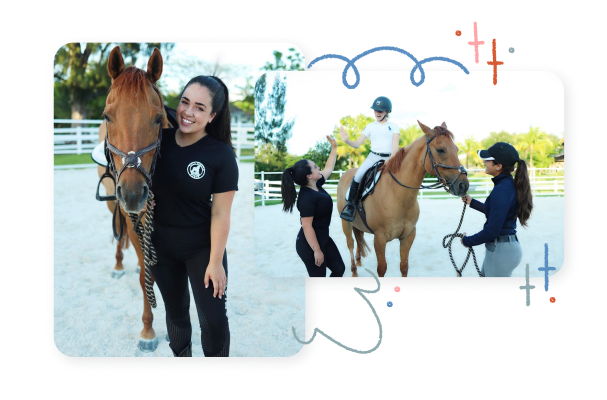 "Although we are proud to report that we have been able to help over 1,000 individuals in nearly 3 years, we still felt that something was missing. There were numerous people we were turning away daily because we either did not accept their insurance plans or they could not afford to pay out of pocket. To make mental health more accessible, we started The Full Circle Therapy Foundation, a 501(c)(3) nonprofit organization.
Our mission is to provide free therapy services to individuals in the community who are uninsured, cannot afford to pay self-pay rates, or have high copays or deductibles. We are happy to report that Bonfire has helped us raise awareness and make mental health more affordable and accessible to those in our community. One of the best parts is that our amazing supporters get cute merch with their generous donations."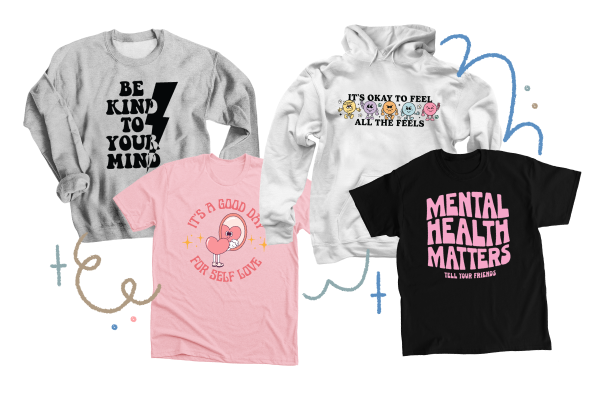 "We are inspired by making mental health accessible to anyone seeking help in our community. The meaning behind all of our designs is to raise awareness of mental health treatment and diagnosis.
We purchase all of our designs from Etsy shops and artists. We love supporting artists and organizations that share the same or similar missions as ours."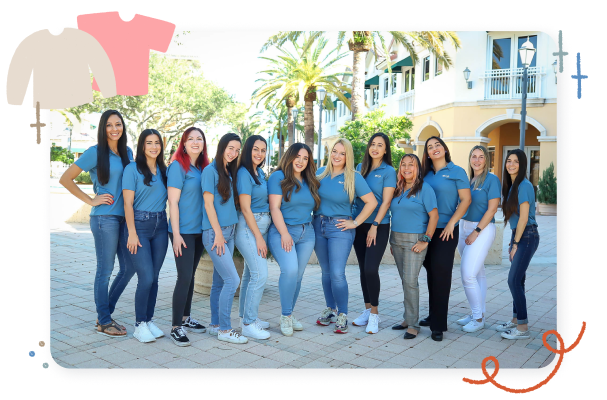 "Our hope for the future is that we may continue to grow our practice and help as many people as we can. Our mission is to make mental health treatment easily accessible and affordable for anyone reaching out for help.
Liz and I are psychotherapists, entrepreneurs, and philanthropists. We hope to inspire today's generation along with future generations to take action when it comes to mental health awareness. We all hold the key to creating a better future."
At the time of writing this, Melissa and Liz have raised over $900 for The Full Circle Therapy Foundation through their Bonfire campaigns.
Written by: Hayden Ireland / Content Specialist
Illustrated by: Madison Summers / Lead Marketing Designer