I have created three shirts with Bonfire to support the Rustic Youth Camp that my family attends Every summer. It is run by volunteers and held on the property of Jackie Richardson and his family who started the camp in 1980. They are renovating the camp after many years to accommodate more people and to help the camp continue to run in the future.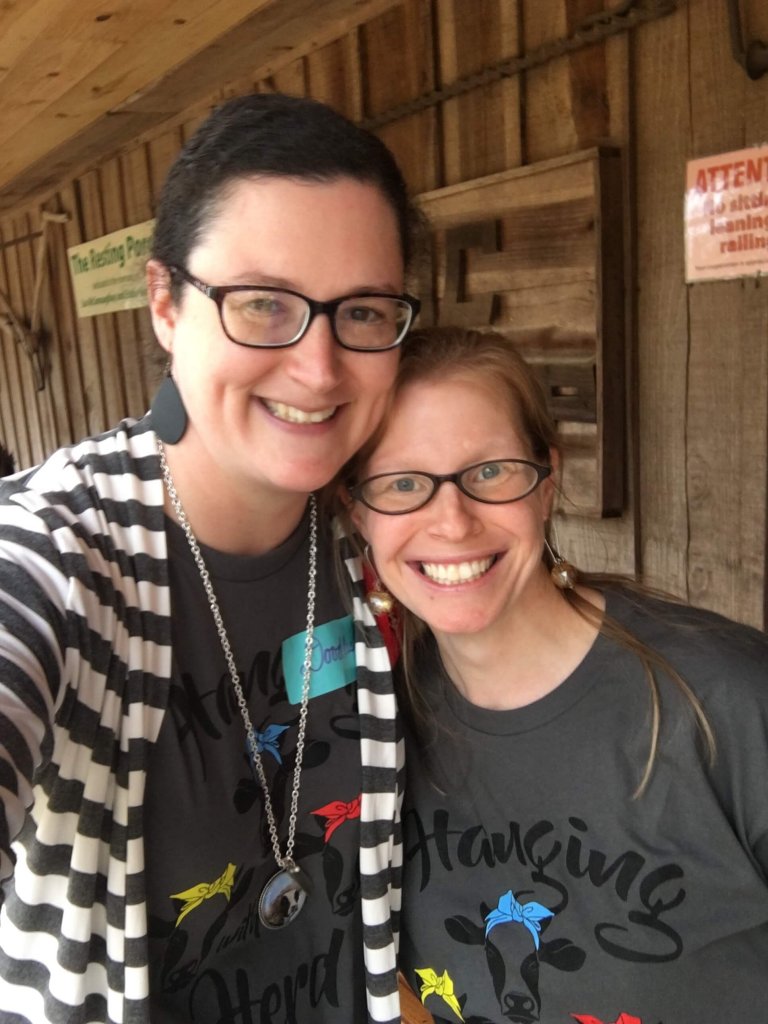 This is a camp that I have attended for 23 years of my life and it is near and dear to my heart. I don't have much to give on my own, but through Bonfire, we have raised over $1,200 to go towards our goal.
I'm so grateful to this company for being so helpful, providing quality shirts, and having the best customer service. Chadrick has been amazing to work with!! The picture I'm sharing is of one of the three shirts. We had an event called No More Miserable Cow at the camp and wore our new shirts.