Each summer, Corey James Morris travels with a missionary group to the underserved areas of Tegucigalpa, Honduras. Here, they construct homes and host medical and dental clinics for people in need of care. While they were there last year, they noticed that many children in the area had not worn shoes, or were wearing shoes that were highly worn or didn't fit correctly.
So, in preparation for this year's trip in July, they partnered with Because International to purchase special shoes for the children in Honduras that "grow" 5 sizes. This revolutionary shoe is called "The Shoe that Grows." Basically, a system of adjustable straps around the circumference of the sandal allows the wearer to make adjustments to the shoe as their foot grows. Each pair of shoes costs $15.00 or $20.00, depending on the style. But, with the expandability of the design, it will last 5 times as long for the child.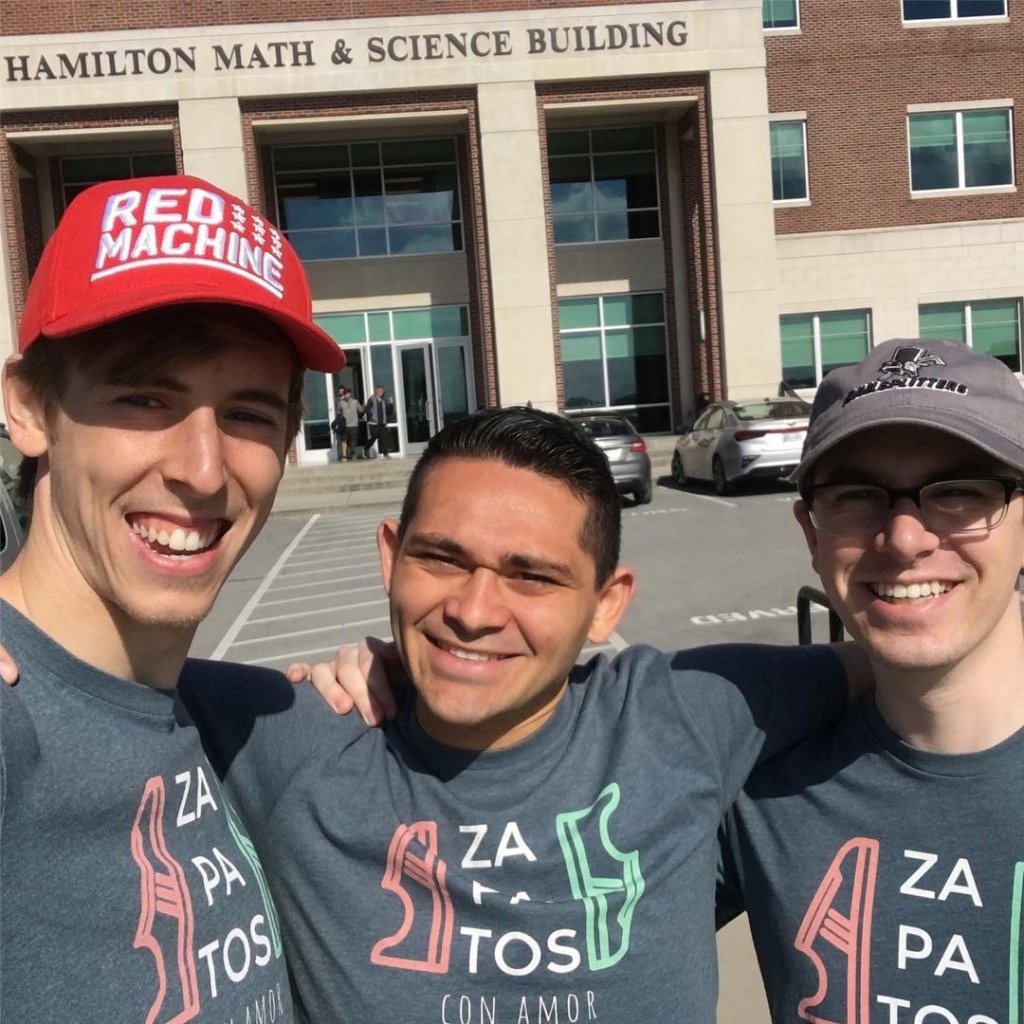 Corey and his team created their Bonfire campaign called Zapatos con Amor (Shoes with Love) to help raise the necessary funds for the shoes. Through their t-shirt fundraising efforts, they were able to raise over $1,500 for their mission this summer! This allows them to provide many pairs of shoes to children who didn't have any.