Allie + Sam are a same-sex travel couple who are passionate about spreading love, kindness, and good vibes. They share their lives with their community through their Youtube channel, Instagram, and blog.
What better way to rock pride all year long? Allie and Sam were ready to make some merch to show off their true selves. They had a feeling the best way to do so was with a rainbow but decided to use more muted colors in the design to add their own flair!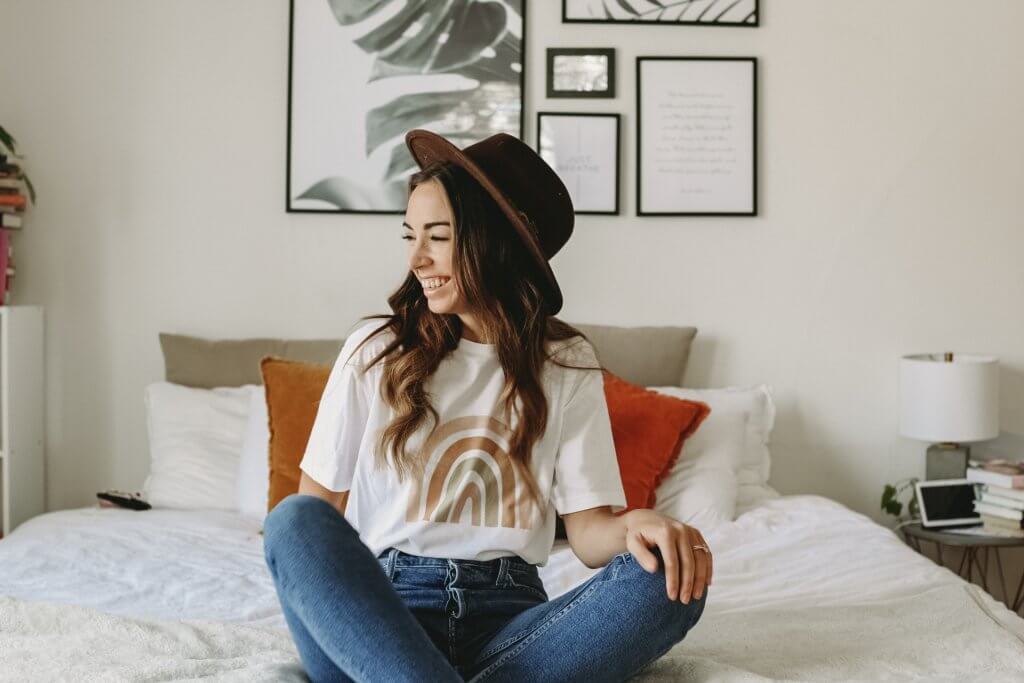 "We wanted to create a shirt that was "Subtley Pride." We love rainbows and showing our Pride, but honestly, we aren't big on wearing bright colors!"
– Allie + Sam
Their journey is only getting started and they're ready to start growing their family! All proceeds from their campaigns go towards their baby fund.