Following the terrible events in Charlottesville, Virginia in August, 2017, Melissa Monroy, of design company Mint And Merit, felt overwhelmed by loss, grief, and sadness. She says, "Everything felt so heavy and I just wanted to scream—PLEASE PLEASE PLEASE MORE LOVE MORE LOVE MORE LOVE MORE LOVE MORE LOVE."
A few weeks later, she attended the Yellow Conference, a yearly gathering of creative women seeking to make the world a better place. During her time there, she was blown away and so inspired by all the speakers (and those in attendance) who were using their business for good. She came across Bonfire shortly after, and knew it was a sign—she had to do some good with the More Love design that she couldn't get out of her mind.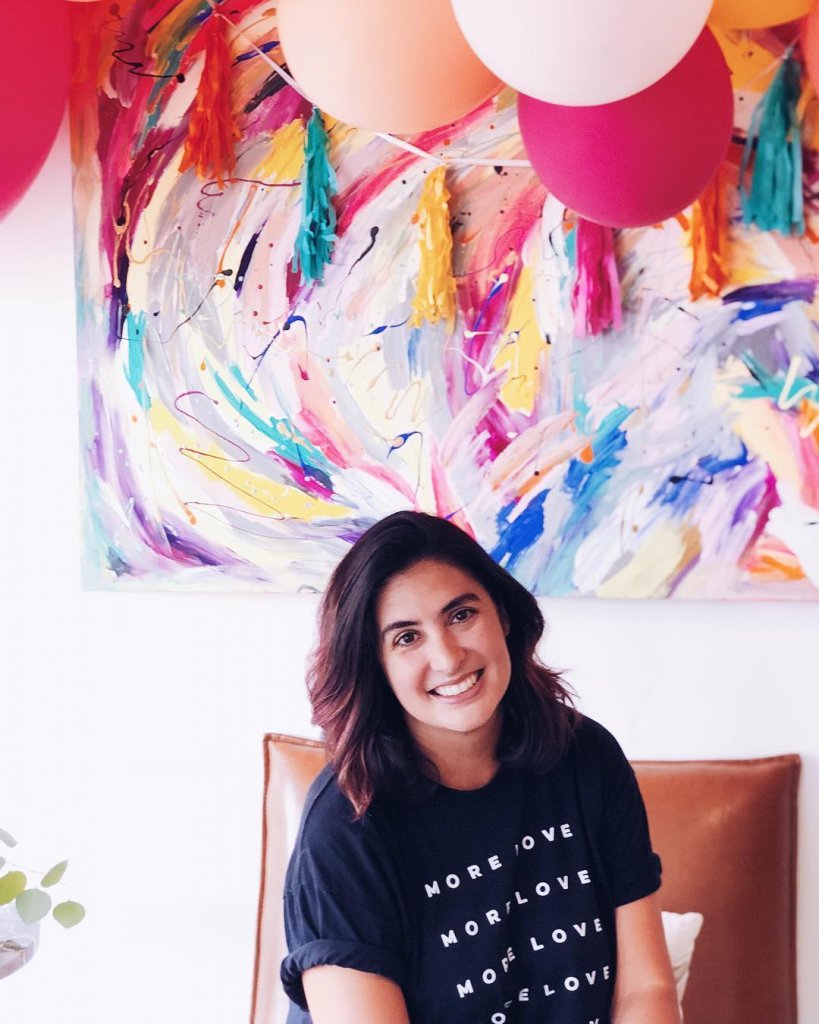 She created a campaign draft, put some mockups together, and started to search online for a non-profit partner. Through the help of her friend, Elisabetta, she found Kurandza.org, a non-profit that invests in the future of women and girls in Mozambique. Their organization needed help fundraising for their preschool project. Kurandza means "to love" in Changana, the local language in Mozambique, and she knew it was the perfect match.
Growing up, Melissa got good grades, loved to read, and had dreams of becoming a teacher one day. While she may have changed career paths, the importance of changing the world through education was never lost on her. She launched the More Love campaign in May of 2018—and it was a hit. Proceeds from the campaign went to fund a naptime dormitory, giving preschoolers a quiet and safe space to sleep.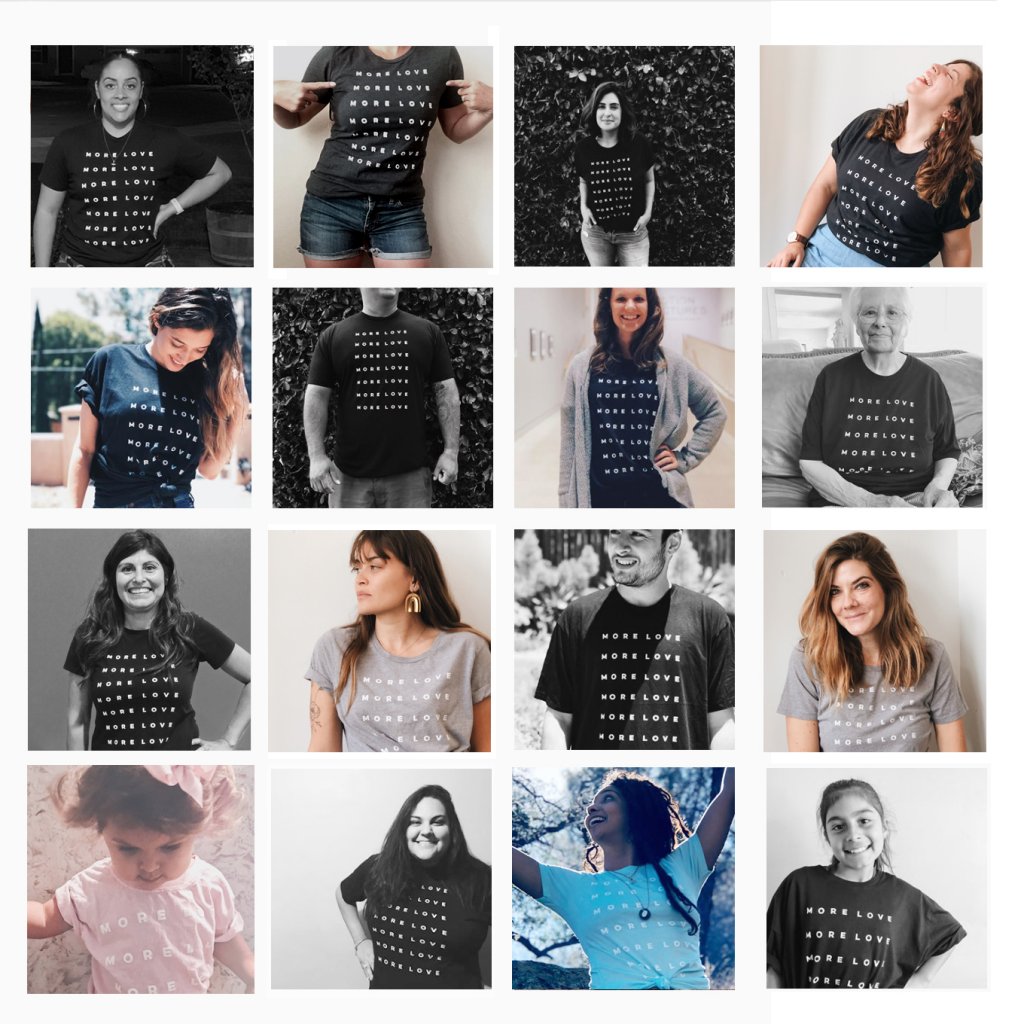 In September of 2018, she joined Kurandza's #ISTANDFORGIRLS campaign and relaunched on Bonfire.com once more. With every shirt purchase, she vowed to donate $5 to help fund their education program. With 50+ shirts sold, she reached her goal of sponsoring a girl's education for the upcoming school year!
From Melissa: "I couldn't have done this alone and I am so grateful to each and every single person who helped make this happen. The success of the fundraiser has been the biggest blessing. Being able to follow the girls' journey through Kurandza has given me hope for the future again. Now, when the world starts to feel heavy, I wear my More Love tee as a reminder of the good still left in this world, and I can smile knowing that my work makes a difference."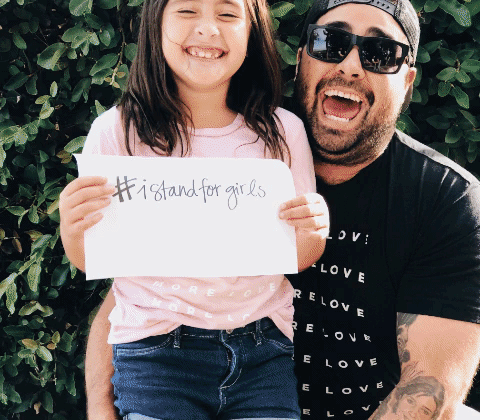 She plans on relaunching the #ISTANDFORGIRLS x #MORELOVETEE campaign in September, and do it all over again!