Brown Dog Coalition and Rescue, of Hopkinton, MA is a foster-based animal rescue. They work to help find homes and stray animals new forever homes. This year they are celebrating 3 years as a rescue. In that time, they've saved and rehomed over 850 animals.
This rescue is 100% volunteer run, with no paid staff. Also, about one third of the animals they take in have special medical needs, which means big vet bills. The funds they raise go directly to pay for these medical bills and associated costs.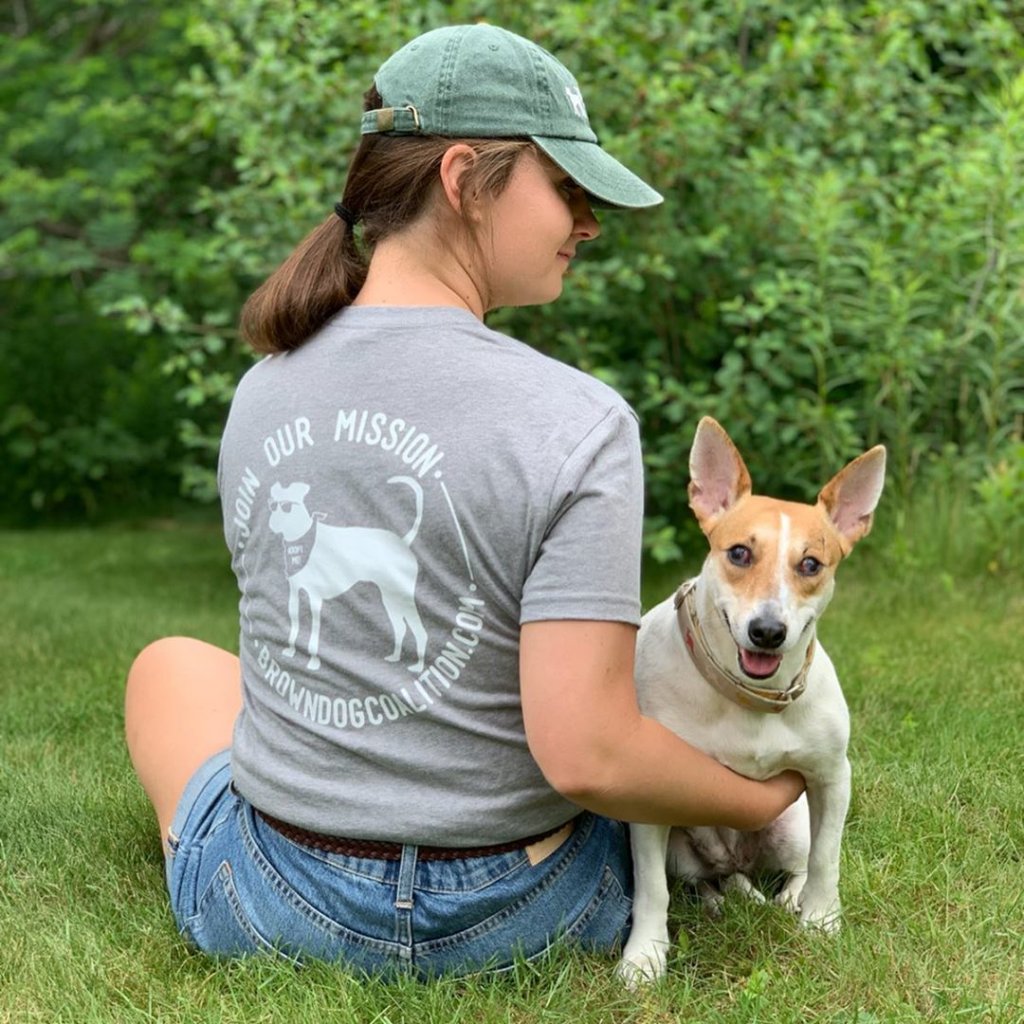 With the help of this Bonfire campaign, not only does their community of supporters, fosterers, and volunteers get awesome t-shirts to show their support of Brown Dog Coalition, but Brown Dog also brought in extra funds to help them continue to do their lifesaving work for years to come.