Christa Van Wieringen is a FABULOUS cancer survivor, raising money for the Leukemia and Lymphoma Society through their Team in Training program. Her goal is to raise $10,000 to support blood cancer research, clinical trials and provide financial services to patients. She started using "Lymph-homie Society" as a hashtag on Instagram as a way to document my journey. She is inviting all Lymphoma patients, survivors, caretakers and their supporters to join her in raising awareness.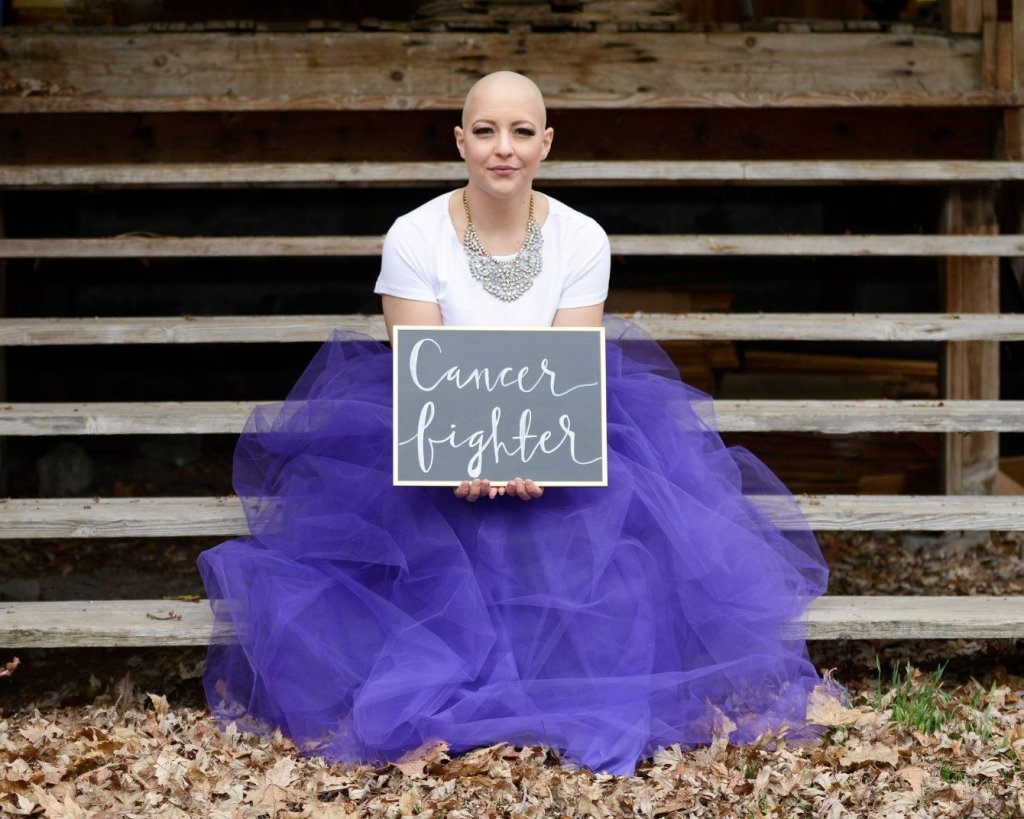 In 2017 Christa was diagnosed with Stage II Hodgkin's Lymphoma, at 28-years old. After 12-rounds of chemo, she is now in remission and is cancer-free. She is currently in her second season with Team in Training, training for the Walt Disney World Marathon Weekend's Dopey Challenge. In which, over the course of four days, I will run a 5k, 10k, half-marathon and a full-marathon.
In Christa's B.C era (Before Cancer), she wasn't a runner. She says, "Shoot, the last time I had run a mile was in high-school. Beating cancer has inspired me to not only survive, but to thrive."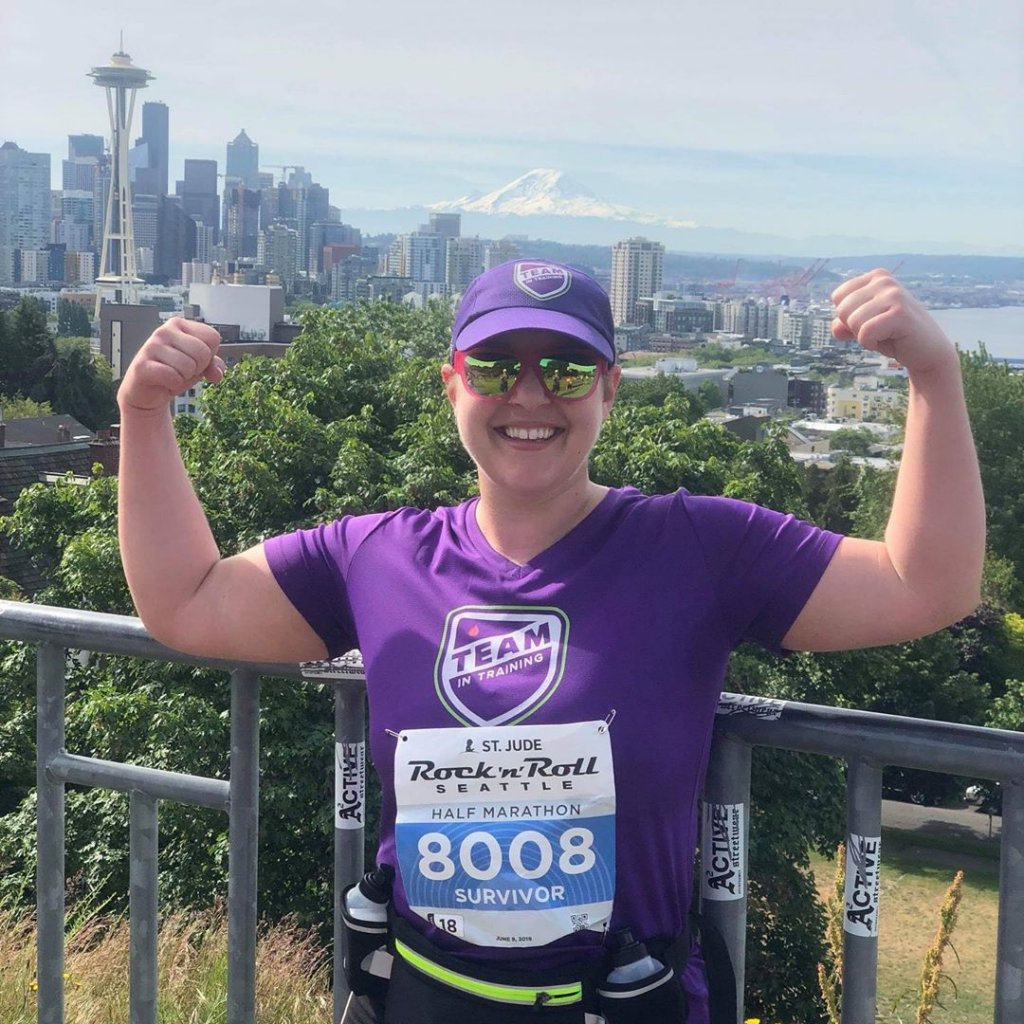 "I'm running more miles than I could have ever imagined and fundraising more $$ than I ever thought was possible. Can't stop. Won't stop."
Christa created her Lymphomie Society Tee for anyone who has been impacted by Lymphoma. All funds raised from shirt sales went to Team in Training, Benefiting the Leukemia & Lymphoma Society. We're inspired by the way cancer has moved Christa into active activism!