A story written by Michael Hassett, the President of Friends of Tonga.
"We met in the Kingdom of Tonga, when we served as Peace Corps Volunteers from 2012-2014. We lived on different island groups: I was on the main island of Tongatapu and Chiara was on the outer island of 'Eua. In 2018, Cyclone Gita battered the Kingdom of Tonga and did serious damage to both of our island groups. In response, we co-founded the 501c3 Nonprofit Friends of Tonga, with a group of other returned Peace Corps Volunteers to help.
That year, Chiara and I also got married and we went back to Tonga for our honeymoon, where we also had a traditional Tongan wedding in my village. While we were there, we were approached by Chiara's village of Ta'anga to see if we could rebuild their kindergarten, which was destroyed by the cyclone. It was the only kindergarten on that side of the island. The local kindergarten teacher, Finau Tahi, had worked for eight years to build the kindergarten and finally got it running in 2017 and had only been in operation for a year before it was destroyed. When we arrived for our honeymoon, the students were learning out of a UNICEF tent.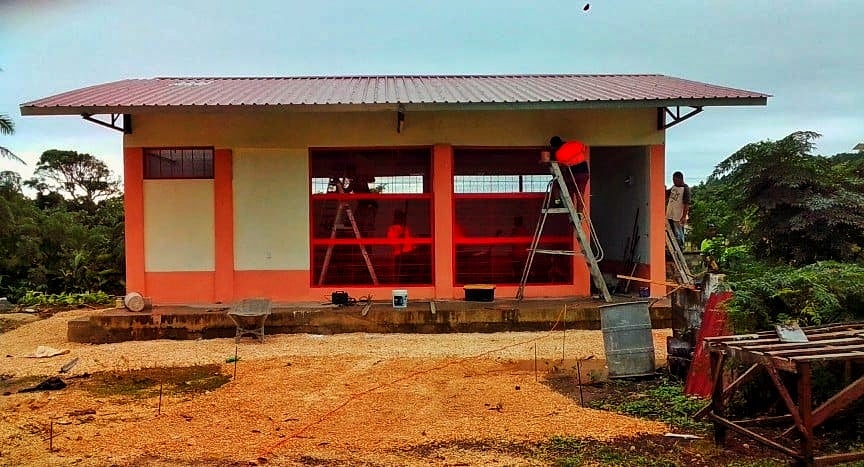 We agreed to help. Through our Friends of Tonga t-shirts on Bonfire and other donations we've collected, we have raised $40,000 in partnership with another nonprofit, Schools for Children of the World, to rebuild their kindergarten building.
In June 2020 we broke ground and despite COVID-19, I am pleased to say that we have officially completed the construction of the new Ta'anga Kindergarten building. The construction was carried out by Tongan contractors and the local villagers provided sweat equity in the form of labor, we had engineers in Honduras guide the building, and Schools for Children of the World and Friends of Tonga managed the project from the United States.
This project has been a tremendous achievement and other villages have already asked if we could assist in building kindergartens in their communities. This is huge, since there has been no formal early-childhood education in Tonga until the last year, so Friends of Tonga is helping assist the Ministry of Education meet their goals."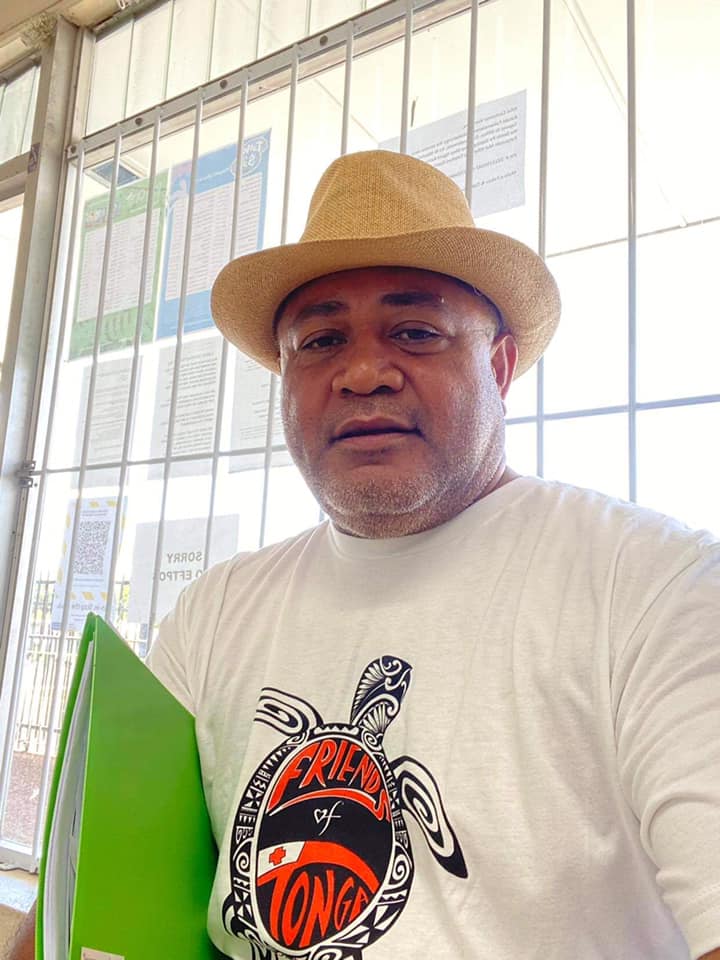 To create the t-shirt design, they hosted a design competition for the Friends of Tonga community. The winning design, shown above, features Tongan symbols and was created by a Tongan tattoo artist!
At the time of writing this story, they had raised over $1,300 for Friends of Tonga through their Bonfire Campaigns.