Becca Eller is a Christian who is passionate about teaching others about faith. She chose the words "Cause Courage" for the design as she is driven by the idea of igniting courage within other people.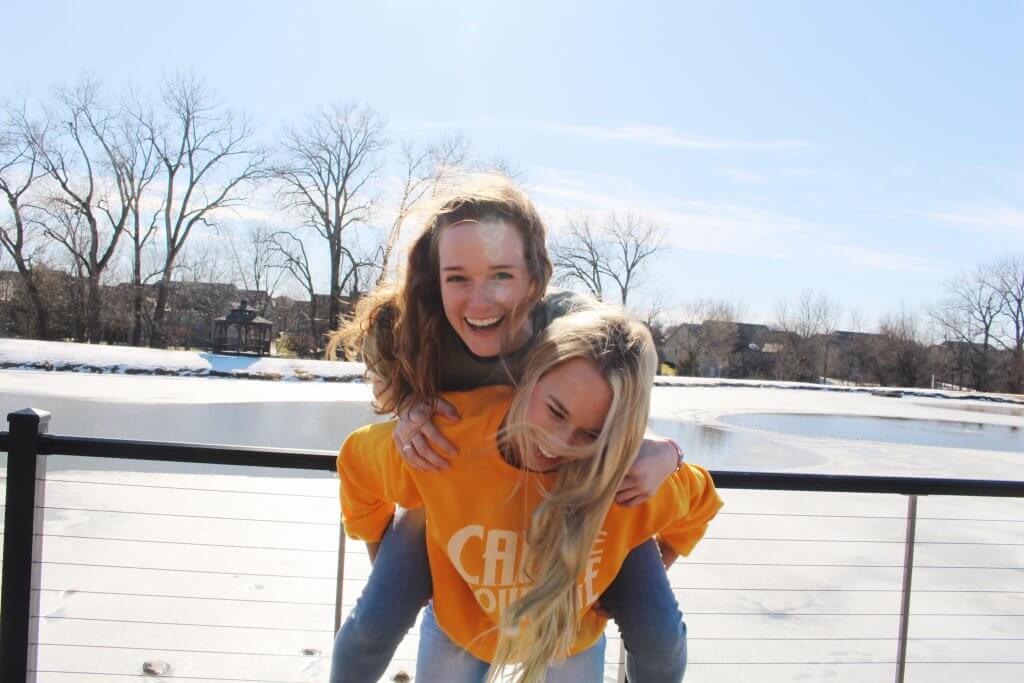 Becca closely followed The Surge Project, whose missions are centered around empowering qualified native workers to spread hope to their own people. When Becca heard that they were building churches around the world, she knew this was something she wanted to be a part of.
Her Cause Courage campaign was born to spread the word to others, and to help raise money to build a local church in India.