52 Hike Challenge started in 2015, after their founder Karla found transformation and healing through hiking once a week for a year. She knew that others could benefit and heal from making it a habit to be outdoors on a weekly basis.
The 52 Hike Challenge helps people to gain the physical, mental, spiritual and emotional benefits derived through hiking by inspiring thousands of people around the world every day.
As a company, they had big plans for 2020. Once COVID-19 hit, their sponsors pulled back on investing in programs, the park offices closed, and people were shopping much less.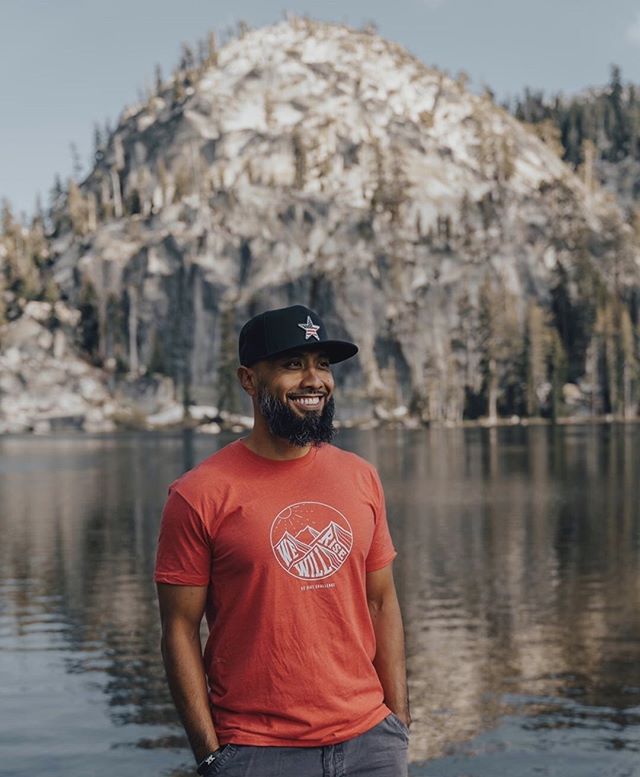 We wanted to be reminded that no matter what, "We Will Rise." We will climb our mountains and reach our summits. Whatever those make look like.
As a hiking and outdoors based company, 52 Hike Challenge has a community filled with outdoor enthusiasts who were struggling with the idea of quarantine. They knew they needed to do something for their community and for their company. 52 Hike Challenge created a Bonfire t-shirt fundraiser to raise money for their employees so they could continue to offer their services. community
By the time their fundraiser ended, 52 Hike Challenge had raised over $3,000 and sold more the 200 shirts.