There are an estimated 163,000,000 orphaned and vulnerable children in the world today. Back2Back Ministries exists to love and provide holistic care for the children they serve internationally in the Dominican Republic, Haiti, India, Mexico, Nigeria, and the U.S.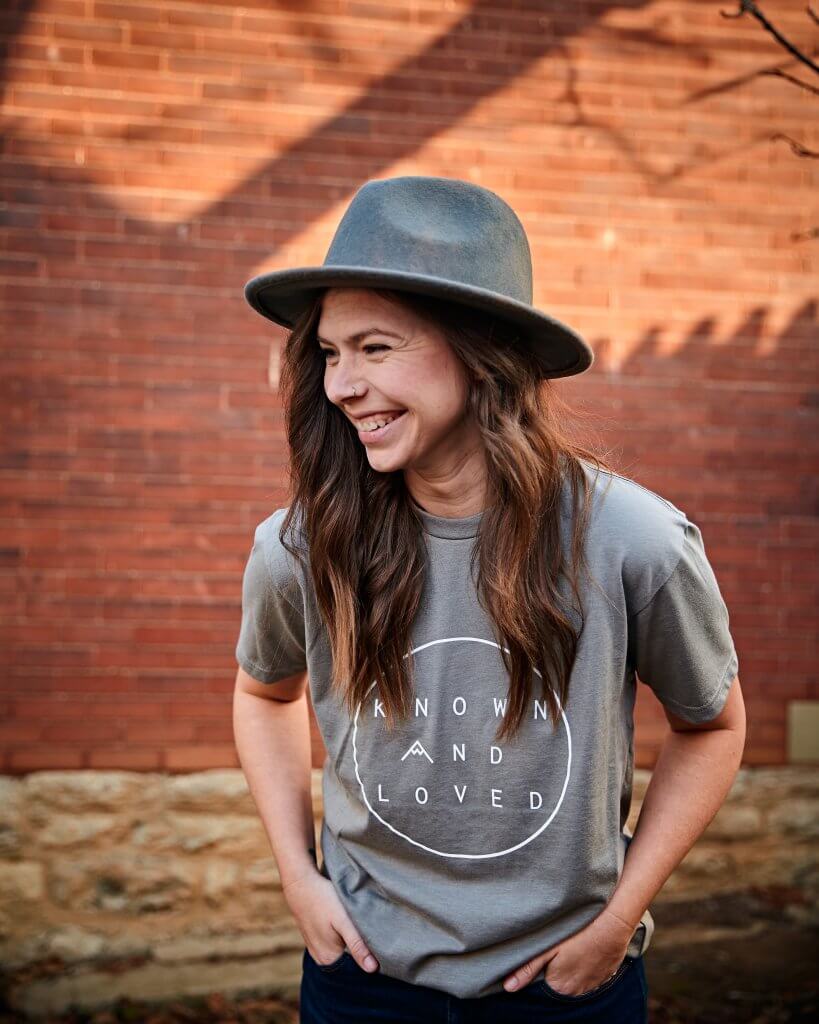 The Known & Loved and OCR Gives Back apparel was created by Back2Back Ministries so people, just like you, can help advocate for orphaned and vulnerable children around the world. It will take all of us working together to change their futures , and we want to invite everyone to join in!
Back2Back's story began in Monterrey, MX in 1997, and since then has grown to include eight sites in four countries. Through the generosity of thousands of advocates, many who travel on mission trips to serve and many who sponsor children month after month, Back2Back has witnessed the cycle of poverty being broken. Students graduating college. Families staying together. Children waking up hopeful because today they are known and loved.
We desire for every orphaned and vulnerable child to have the opportunity for success through care for today and hope for tomorrow, and we won't stop until every child is known and loved!