My neighborhood was a booming mill village during the Industrial Revolution, but has since become a very small, rural community. The mills closed in the mid-1900s, and membership dwindled in the 175 year old church until the doors closed for good in 2008.
In 2012, several affordable housing units were built in the old mill building, but no further resources were offered. There were no food stores, green space, or playgrounds for the families with children who moved into the neighborhood.
In 2015, the remaining church congregants put the old Rockville Church up for sale, and my family and I started the long process of purchasing the old building to convert it into a community center, finally closing on the property in 2017.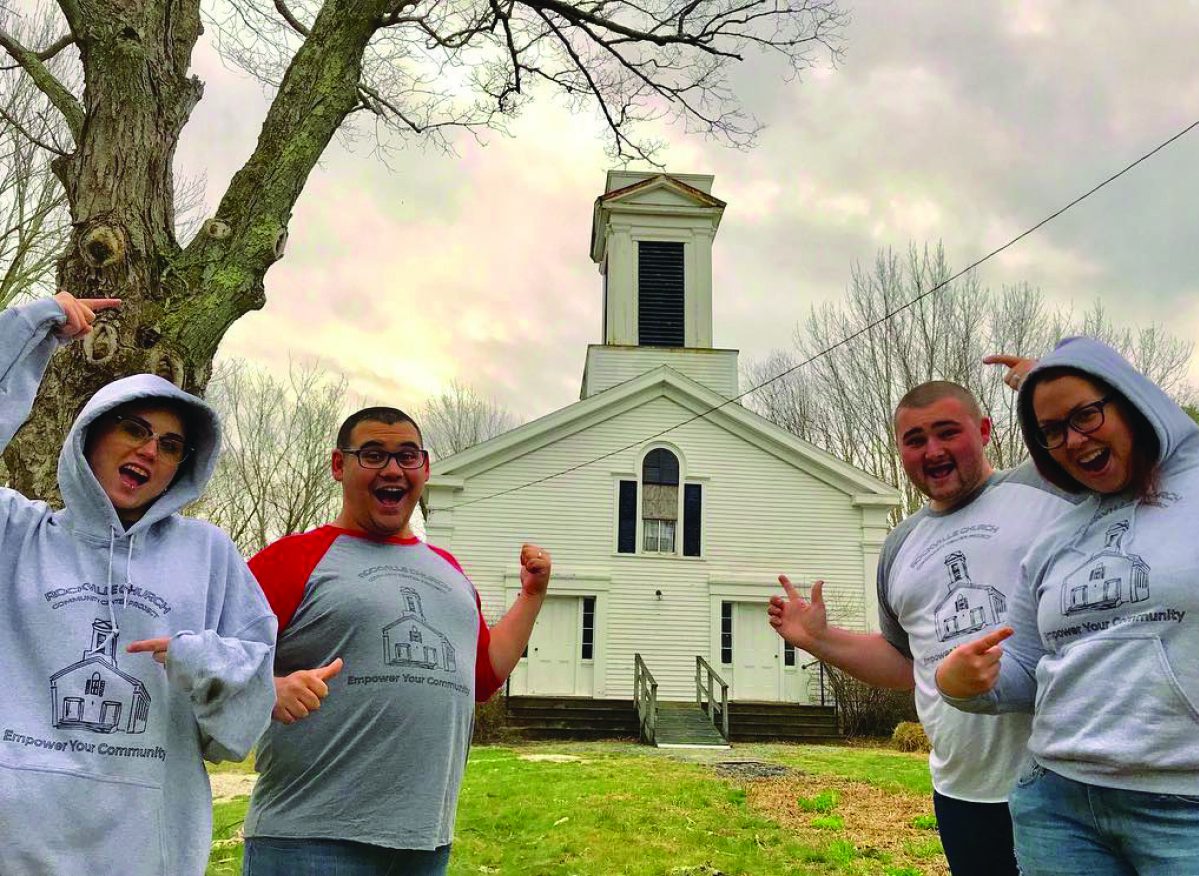 We launched a t-shirt fundraiser to raise the money we need to renovate the church and turn it into a community center with a commercial kitchen and community gardens. We plan to offer fresh produce to local families, as well as a resource library and prep space for them to learn to cook and garden, and even a farmers' market in the churchyard to sell what they grow and make.
It is also the future home of the Chariho Youth Task Force, an organization of empowered young people, aged 9 to 24, making social change through community mobilization and activism.
Our next big expense is a new well to support the gardens we've already planted, and after that, we'll begin the big job of turning the church into a dynamic and versatile space for community functions.