Pug Rescue of Korea (PRK) exists for the sole purpose of finding permanent homes for rescued pugs in Korea. While every attempt is made to keep the pugs in their country of origin, their re-home rate in Korea is very low. In these instances, the pugs are then flown to Los Angeles, California to find forever homes.
Many of these pugs have existing medical issues such as leg and knee injuries, eye abnormalities, and more. They are also often unspayed or unneutered. In order to allow these pugs to become more adoptable, most of these costly procedures are paid for by their volunteers and supporters.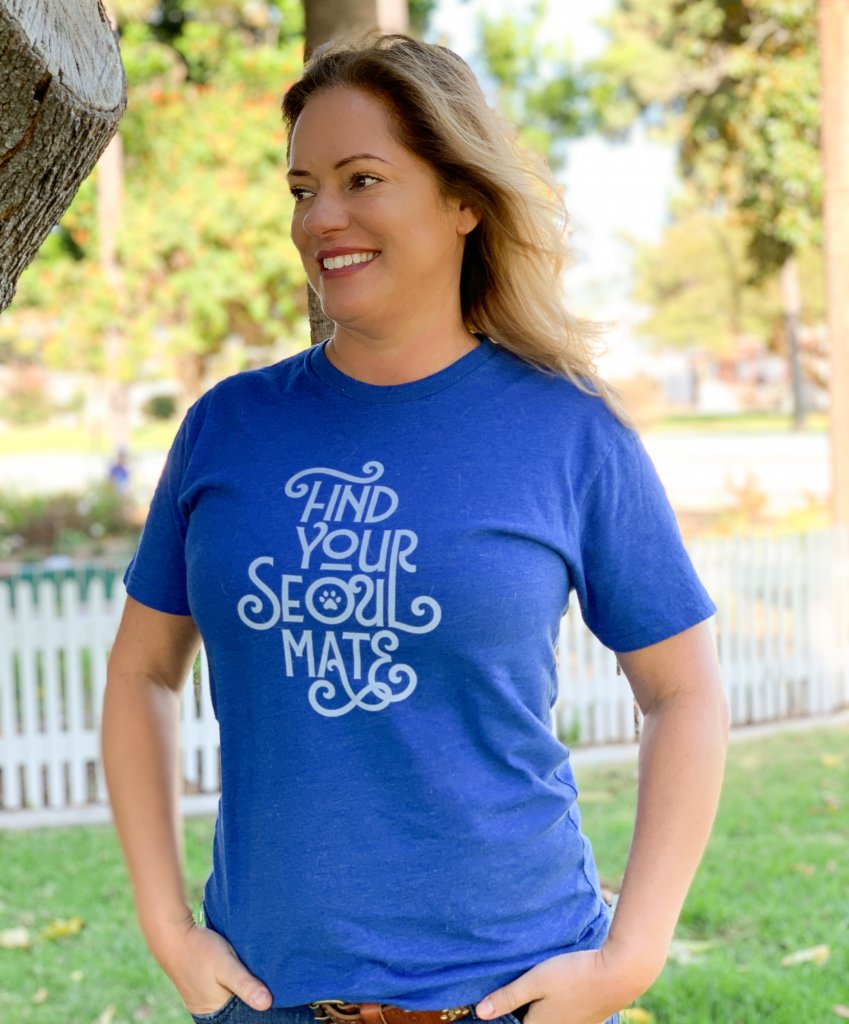 ​Because of the recent bans on transportation of snub-nosed dogs on airlines, Pug Rescue of Korea has had recent struggles trying to get these dogs from Korea to their new homes in America. Korean Air Cargo, their main carrier, has not banned them but they've doubled airfare and cargo fees to $950 per dog. Pug Rescue of Korea has needed extra funding in order to get the dogs to the US.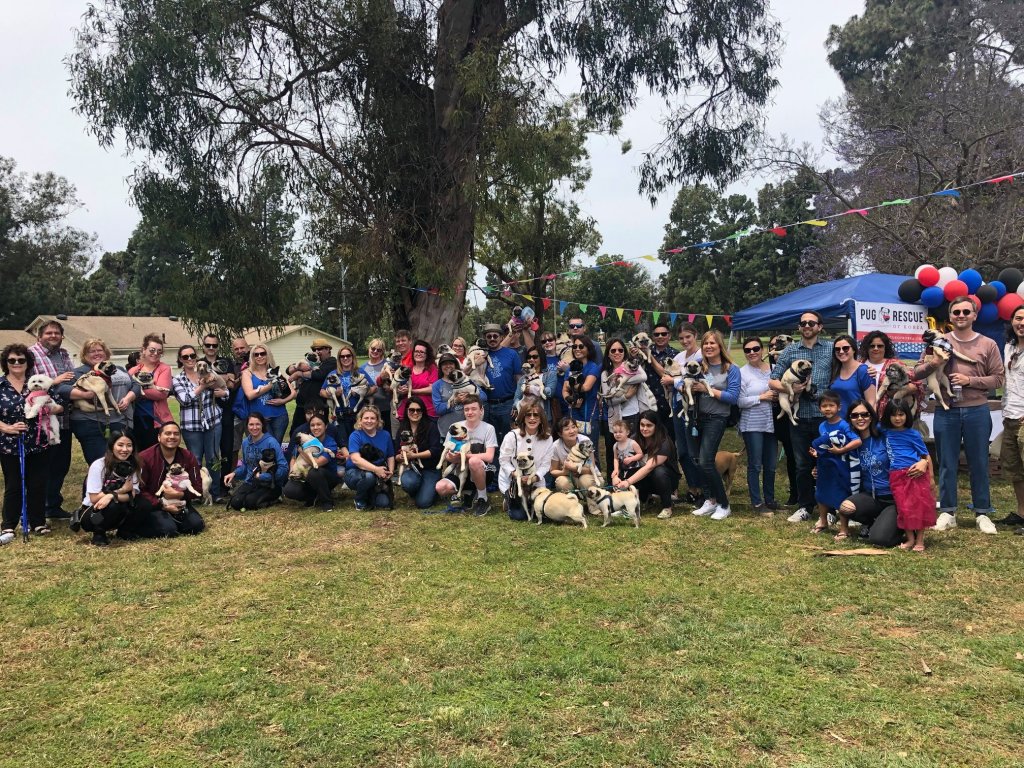 One of their volunteers came up with the tagline "Find Your Seoul Mate" when they were first starting out and they thought it was so brilliant, it deserved to be on a shirt. This shirt was created to celebrate 10 years of their rescue!