I am a 2nd grade teacher at a school for the deaf in St. Paul, MN. I have always felt character education and community service is an integral part of teaching, and include a lot of this in my class.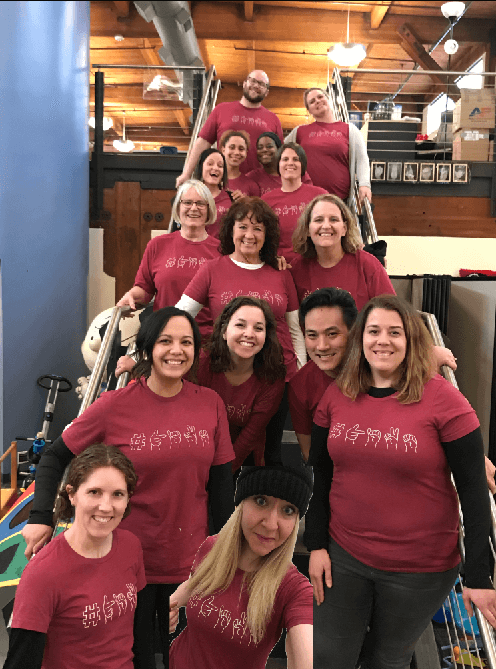 This year, my group of Deaf 2nd graders took a special interest in helping people who are homeless. They had each donated a portion of their weekly classroom earnings (money they earn through our incentive program) to a fund to help a local shelter, but they wanted to take it a step further, reaching out in a more personal way. Many of them come from financially strapped families themselves, so I knew we'd have to get creative with raising funds.
Enter Bonfire. My graphic designer friend made our design idea come to life (pro bono!), and it was super easy to set up the sales with Bonfire.
I loved that Bonfire took care of all the sales and shipping, leaving us time to focus on the details of our project.

Sara Windschitl
It was easy to get our community to share the link on Facebook and it went way farther than we expected it would! We set a fundraising goal of $300, and raised over $1000 in under 3 weeks.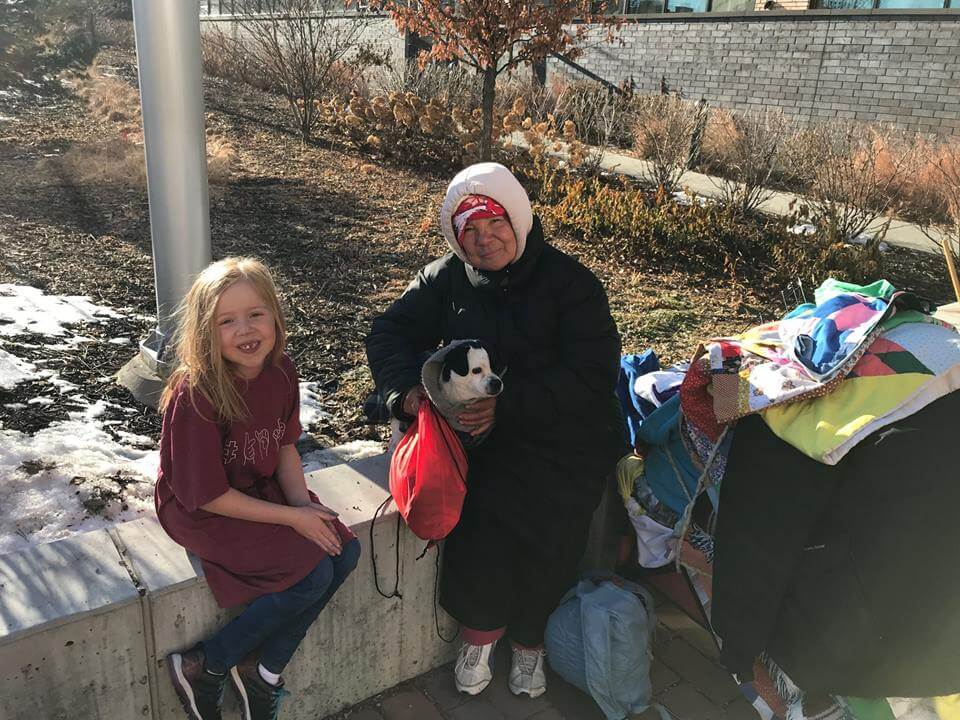 With the funds we raised, our class purchased items to fill care bags for homeless people in our community. The kids shopped for the items themselves, and we purchased drawstring backpacks to hold the items, and included personalized notes in each bag.
We then got in our school vans and delivered bags directly to people who are homeless who we see on the streets in our community. With the bags we were unable to deliver on our 3 outings, we gave to school staff to keep in their cars and hand out on their commutes to and from school.
Thanks to the fundraising help from Bonfire, my little group of 6 students was able to pack and send out 60 care kits into the community. They learned so much about caring and compassion (…and math…lots and lots of math =), and this is an experience they will always remember!