Megan Murphy started The Kindness Rocks Project after her personal hobby of painting inspirational messages on rocks went viral on social media. This hobby quickly turned from a personal project into a community initiative. The belief of The Kindness Rocks Project is that "one message at just the right moment can change someone's day, outlook, life!"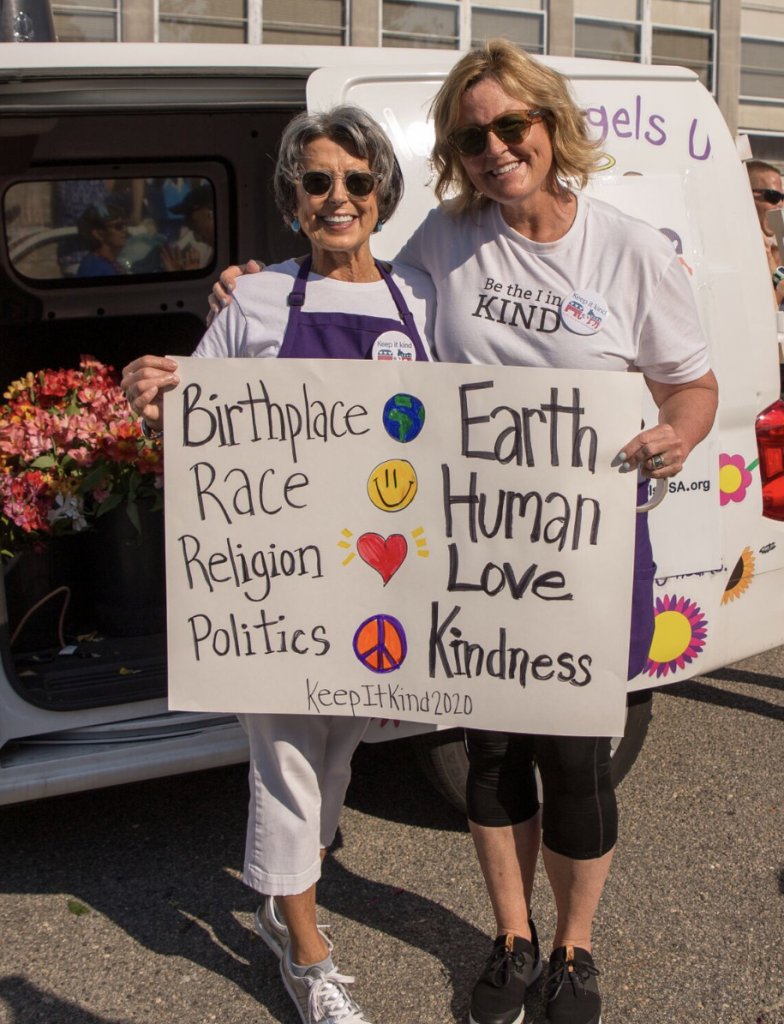 Megan and the rest of The Kindness Rocks community is working to spread kindness around the world by educating others about the importance of a smile, words of encouragement, and love.
In order to facilitate this movement, Megan runs Bonfire shirt Campaigns to help spread the message. She likes to call them A-Wear-ness Campaigns, but has also found that people love wearing the shirts as a way to express kindness to others.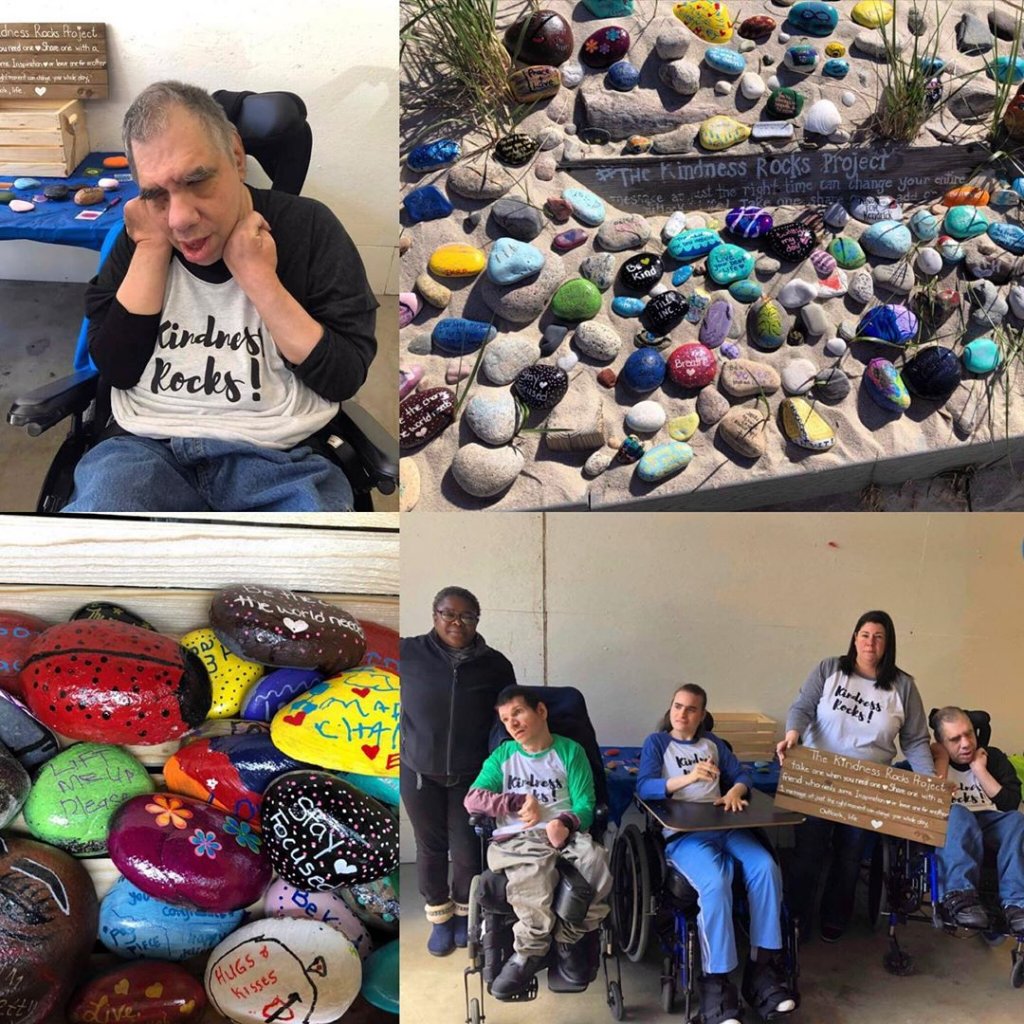 The Kindness Rocks Project also hosts programs at schools to provide Social & Emotional Learning. They believe this is critical to a child's development and can prepare children to become active members of society, and use Kindness Rocks to teach some of these concepts. They've found that when Social & Emotional Learning is incorporated in the classroom, schools can be transformed!