Kevin and Marta have 4 kids: Greyson (19), Kasia (15), Mila (6), Elora (7). They refer to themselves as Team Joy! Mila & Elora were adopted from China & they are both living with Down Syndrome. Now, the family is well on their way toward adopting a 13-year-old boy, also from China. They are hoping he will allow them to call him Ifan.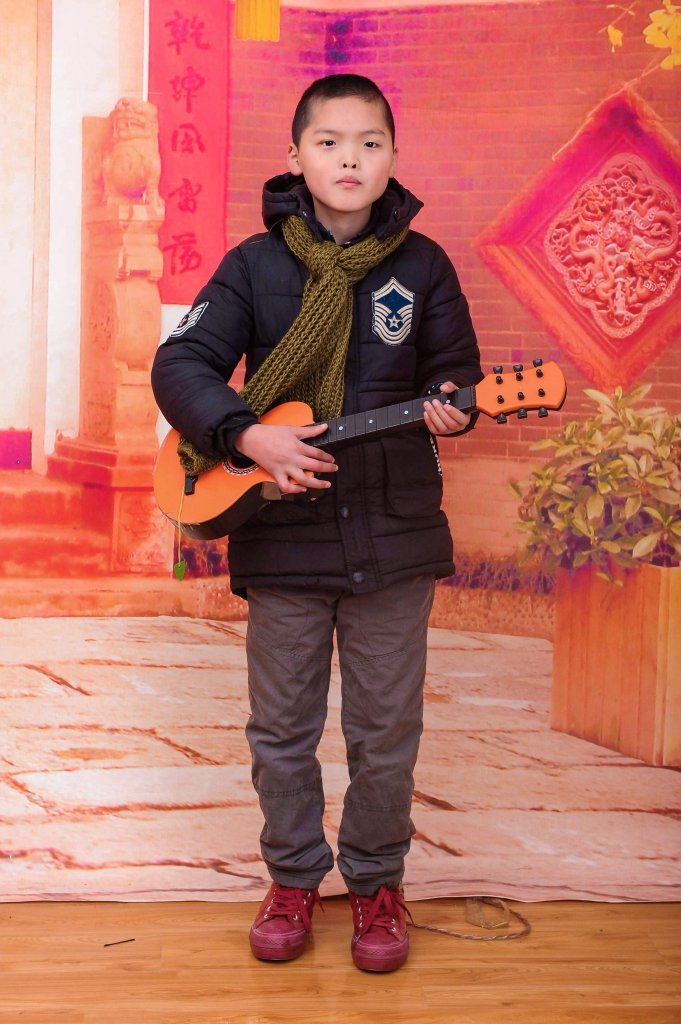 "I don't remember when I first saw Ifan's face, but I know that on January 17, 2017 when a friend shared with me his 'Love Without Boundaries' blogs, something occurred deep inside of me —heart connecting to a boy thousands of miles away in a peculiar, yet powerful way. Since that moment, it has been as though an invisible force has connected my heart to his. The very moment my eyes saw his sweet face I've sensed a longing in my heart, which has only intensified each time he was shared on social media. I read every blog post, I saved every photo I could find of him, I watched every video & I journaled."
– Marta Joy
Over the last three years, Marta had advocated for Ifan on all of her social media platforms hoping to find him the perfect family. They found out in October of 2019 that Ifan will be their son.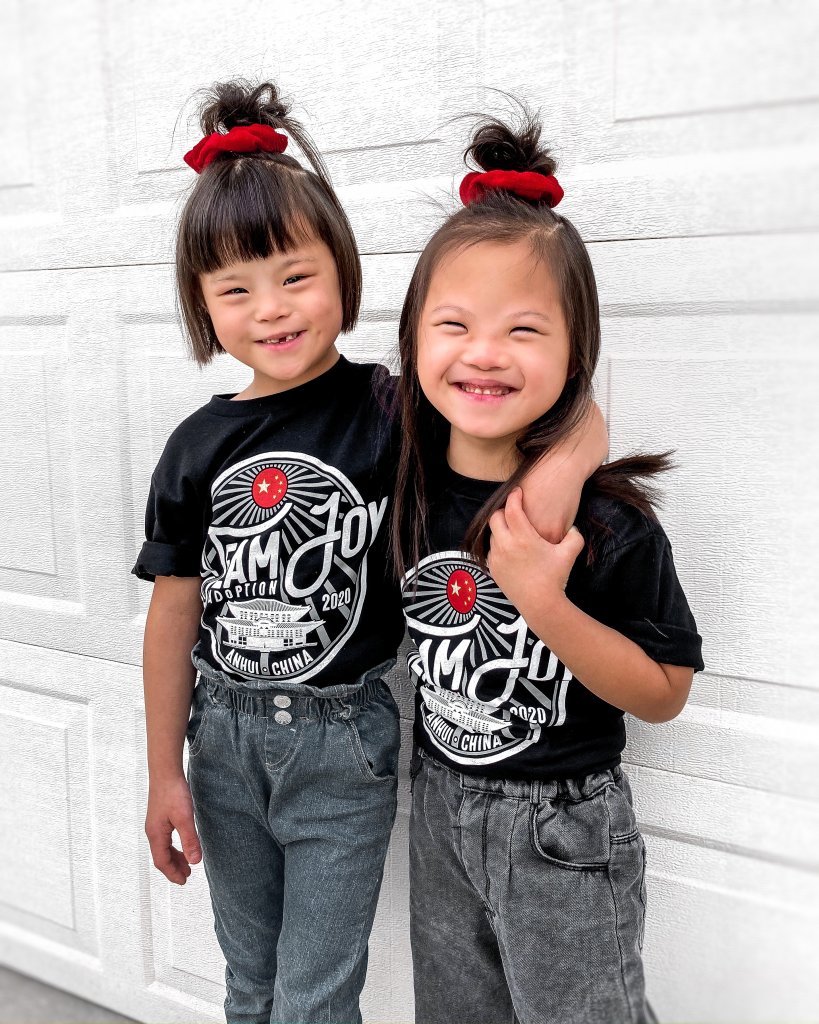 "Here we are today. Our family of six will soon be 'party of 7.' One of the ways we are preparing in bringing Ifan home is creating a t-shirt fundraiser Campaign. This will help with some of the monetary expenses, while also shining a light on the great orphan crisis in our world. We are so thankful to all who choose to partner with us in these efforts! "
– Marta Joy