Kaleigh Stickles created a Bonfire Fundraising Campaign to raise money for her mission trip this summer. She went to Santiago, Chile to help people there.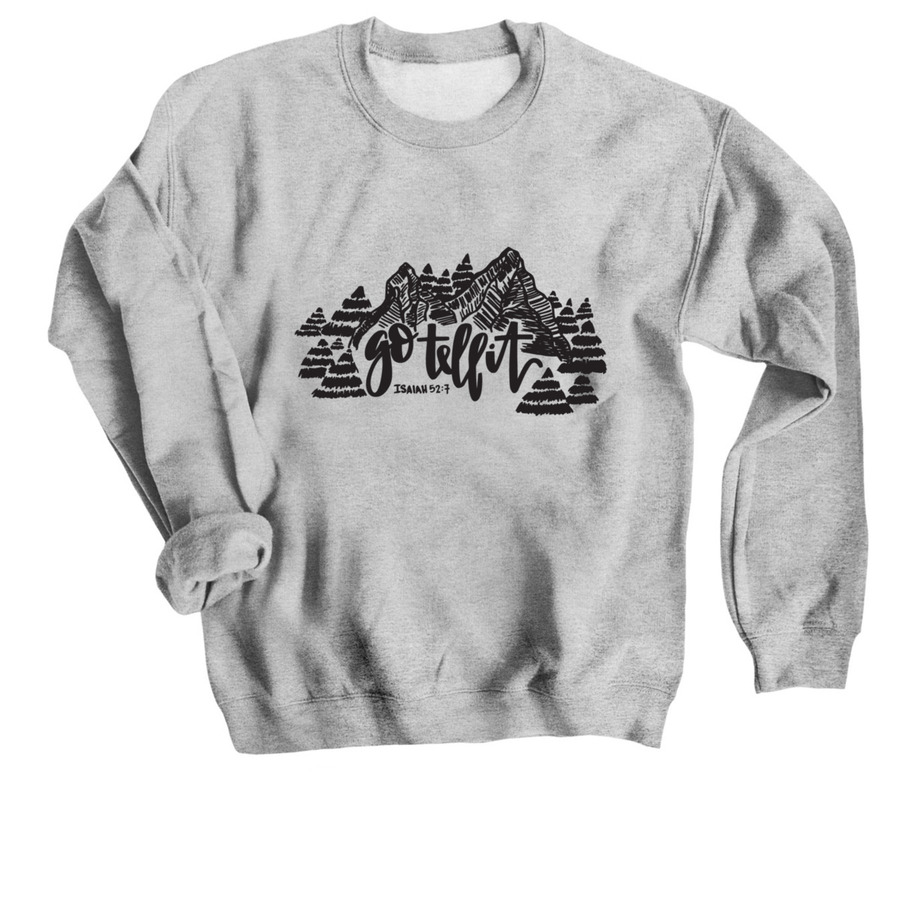 The design on her shirt is meant to echo the environment of Chile, and she also chose to include "Go Tell It", a nod to the verse Isaiah 52:7.
Fundraising with t-shirts is such an easy way to raise funds for mission trips and get a shirt to remember the trip with, too!