Sarah Eckett is the 28-year-old woman behind Daisy Natives, a small business filled with vintage treasures and all things homemade. The work of Daisy Natives is empowering, while also being silly and charming. There is also a large focus on mental health and social issues.
After 5+ years in business, Sarah made the incredibly difficult decision to no longer print her apparel in-house. This decision marked a new chapter in Sarah's small business, and Bonfire was there to help with all of her apparel needs.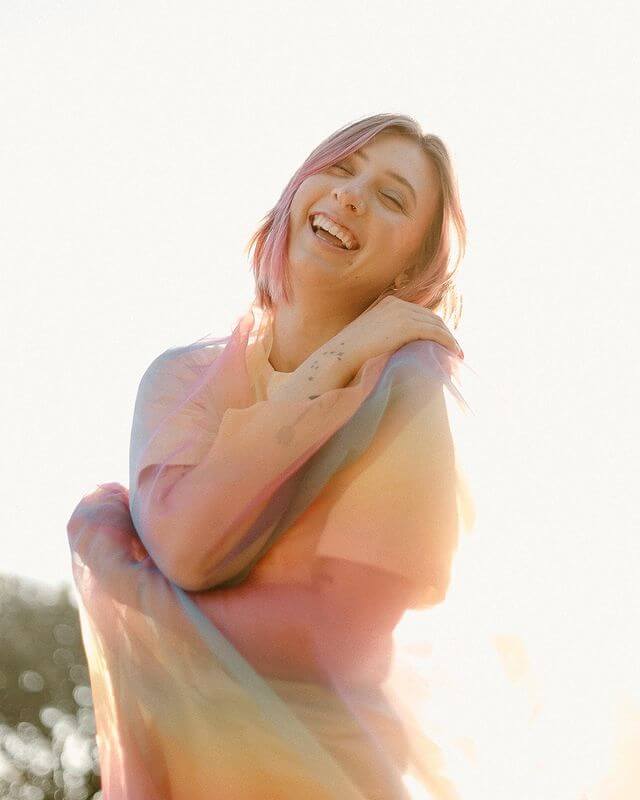 "We're a lifestyle brand for champagne clinkers, confetti throwers, and the ones who have too many revolutionary ideas keeping them up at night. We don't compete, we empower. We book flights to places we've never been with no real plan in mind. We have dance parties with our best friends in our underwear at 2am. We embrace our weird and wear what we want. We are Daisy Natives. A brand for magical beings. We're so glad you're here."
The Daisy Natives Store is up and running and filled with the most charming apparel. We are so glad to now be a part of their journey!