Vance Stacks, Jr. (he/him) is a breast cancer survivor who has dedicated his life to raising awareness about male breast cancer. During his cancer treatment, he noticed a lack of representation and resources that included men – he is now working to change that narrative. He founded the nonprofit, Pink Ain't Whatcha Think to educate men about breast cancer, and to provide comfort, support, and hope to all cancer patients throughout their journeys.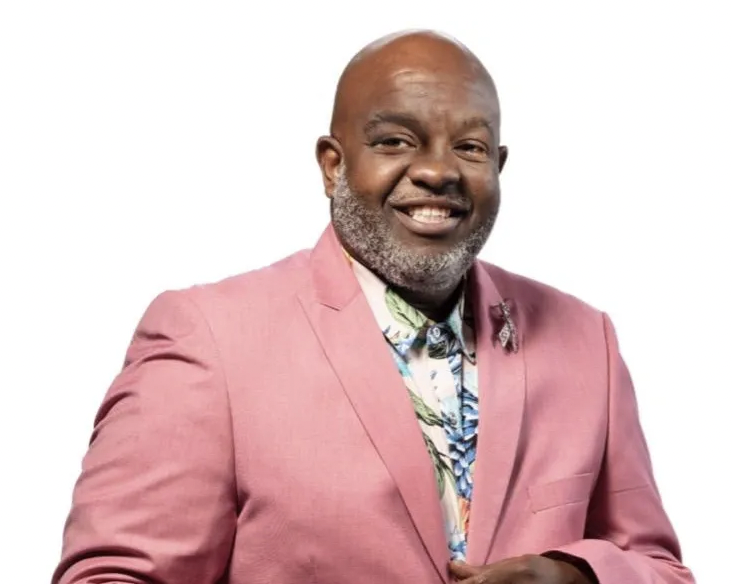 Here is his story, written in his own words.
"I am a native Memphian. I enjoy speaking and sharing about my life experiences, cruising, being out in nature and giving back to my community.
In 2013 I received my first cancer diagnosis and in April 2013, I had a mastectomy. After enjoying 6 years of remission, in October 2019, I started feeling lethargic at a family reunion; I had my 2nd surgery along with 27 rounds of chemotherapy in April 2020. In December 2020, during my 6-month check-up the cancer was back and I had my 3rd surgery and 32 rounds of radiation in January 2021.
As of April 29, 2021, I am cancer free!
I've dedicated my life to letting men and women know that men are vulnerable to this disease. Male breast cancer is found in one percent of males but has a high mortality rate. I started my non-profit called, "Pink Ain't Whatcha Think" in Memphis Tennessee. Men AND women have breasts. Men need to be educated, aided and supported through the battle of breast cancer disease."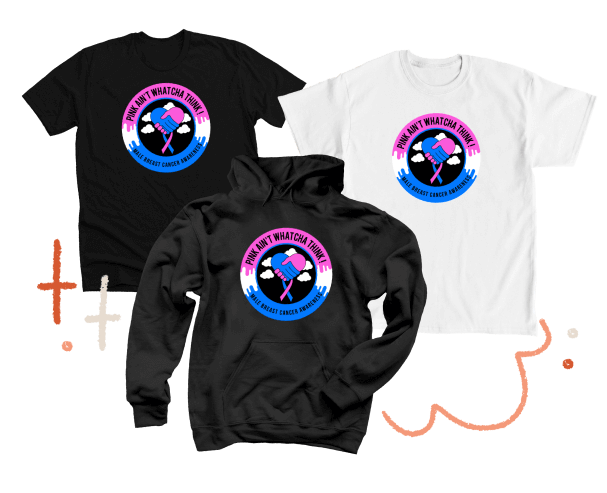 The Pink Ain't Whatcha Think campaign on Bonfire was created by Vance Stacks, Jr. "to let men know that they too have breasts, and to get the word out about male breast cancer." The campaign raises funds for their wish fulfillment services for terminally ill cancer patients.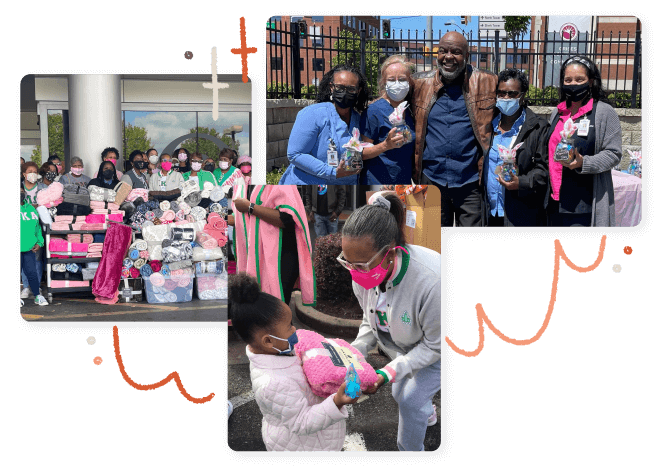 Through their Blankets of Love program, Pink Ain't Whatcha Think collects blankets to give to patients who are going through chemotherapy.
"It is a very cold time and can be scary, the blankets offer a sense of normalcy and comfort."
So far, Pink Ain't Whatcha Think has gifted over 1,300 comfortable blankets to cancer patients at the West Cancer Center in Memphis, TN.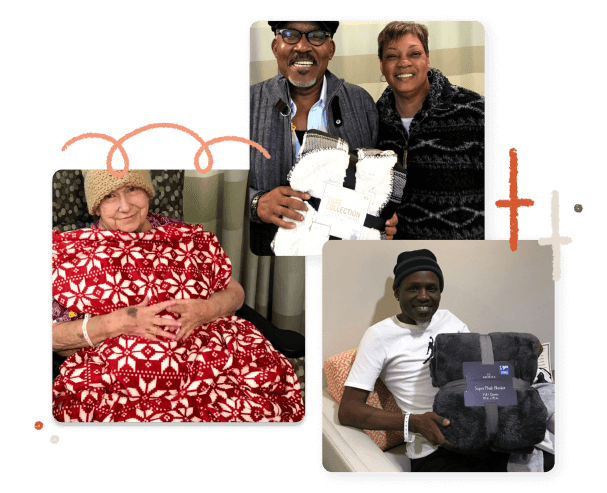 Pink Ain't Whatcha Think also fulfills wishes for terminally ill cancer patients. Their Party Posse team goes above and beyond to bring joy to these patients and their families. They arrange gatherings with loved ones, plan getaways, organize reunions with family members, and so much more.
"We here at Pink Ain't Whatcha Think need your help and support to make dreams and wishes for cancer patients come true. To help spread the word that men get breast cancer too!"