When Boone was two months old, he had what appeared to be a semi-swollen right wrist. X-rays showed that his wrist was swollen because of an unexplainable, yet significant fracture. A full skeletal x-ray showed that Boone had multi-focal lytic lesions on his bones, which had weakened his radius to the point where it broke. Once these lesions were discovered, it took over a month and a half to figure out what was causing these lesions to grow.
The summer of 2017 consisted of multiple trips to Mary Bridge and Seattle Children's Hospital, where Boone underwent PET scans, CT scans, ultrasounds, MRIs, nuclear bone scans, two bone biopsies, and a bone marrow biopsy.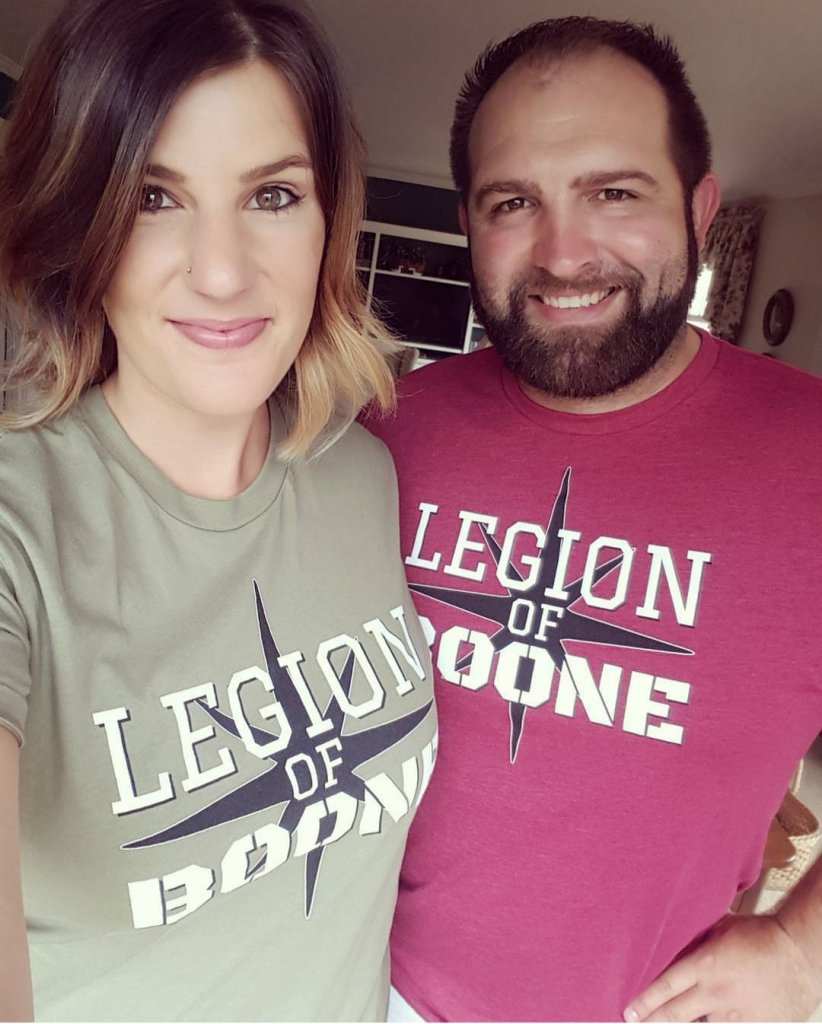 The final diagnosis was that Boone had a rare condition called infantile myofibromatosis. This means benign tumors were growing on his bones, making them weak.

It's estimated that only 1 in 150,000 babies are born with this disorder, however, it's often misdiagnosed, or some children may not even know that they have it!
Boone went through chemotherapy for a whole year, with a lengthy commute to get to treatments. Boone's family created a Bonfire Fundraising Campaign that raised money to help pay the extensive medical bills that accumulated. His community showed their support by rocking these tees throughout his entire journey. Boone is now 2 and a half, tumor-free, happy and healthy!