A story written by Shelby Dunn.
"A few months ago, Santa Cruz experienced uncharacteristic summer lightning storms which sparked wildfires throughout the county and displaced thousands of residents from their homes. Not only does Santa Cruz not experience summer lightning storms, but the area also does not usually experience wildfires to this degree and was caused by unprecedented climate change-induced circumstances. The clouded, amber, ash raining sky painted an apocalyptic landscape for weeks."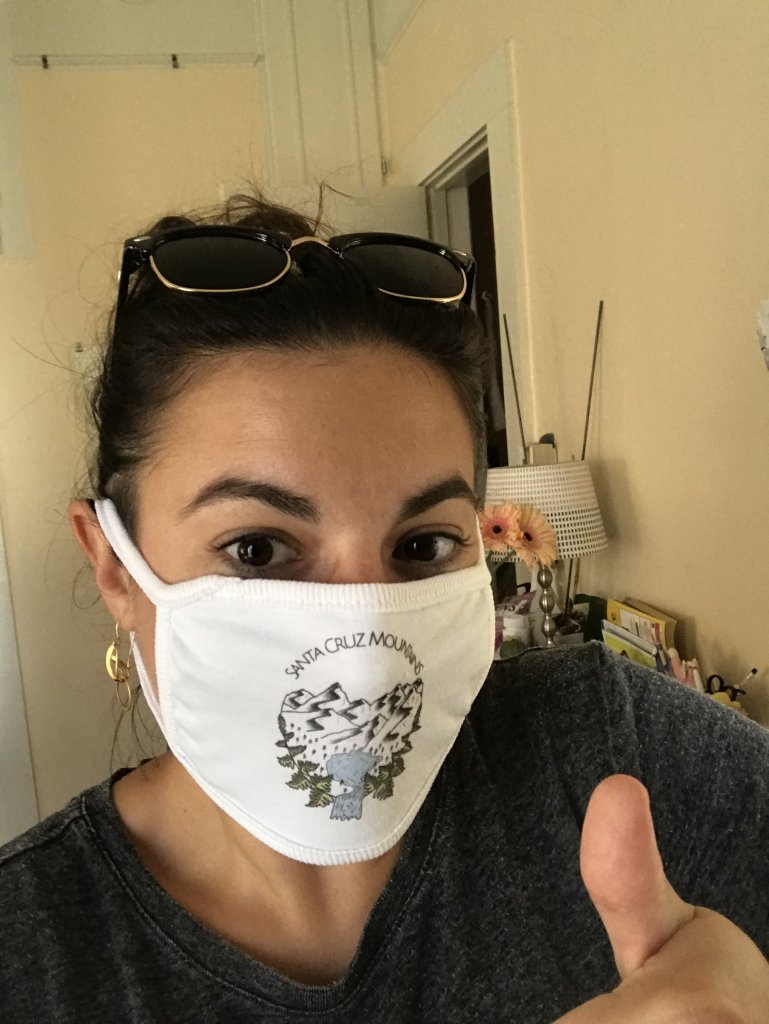 Shelby Dunn knew she wanted to do something to help during this tragic time. She created this design to depict the notable landscape of the Santa Cruz mountains. In order to help the landscape and the community heal, 100% of the profits of these campaigns will be donated to the folks affected by the wildfires. Proceeds will go directly to the Fire Relief Fund that was created by the Community Foundation Santa Cruz County, a local nonprofit that aids all who are displaced by the disaster, short term and long term.
At the time of publishing this story, Shelby's Bonfire fundraiser has sold over 80 shirts and raised nearly $500 for the Santa Cruz Community.