Khadijah Butler (she/her) created the Craig D. Butler Scholarship Foundation, a foundation that aids young adults from under-served populations in pursuing higher education, in honor of her father, Craig D. Butler. The CDB Scholarship Foundation provides annual, merit based college scholarships to Black students in Philadelphia.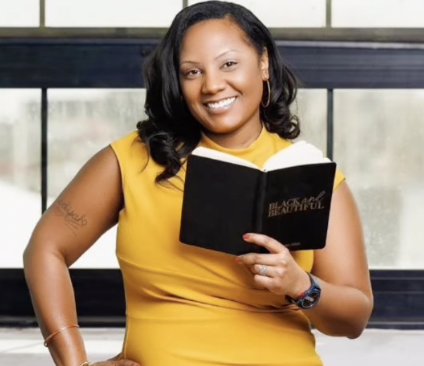 Here is the story of The Craig D. Butler Scholarship Foundation, told by Khadijah, in her own words.
"The Craig D. Butler Scholarship Foundation was established to honor my father Craig D. Butler, for whom the scholarship is named, and to continue his legacy of integrity, generosity, and service after he was shot and murdered at the hands of a 14-year-old male in 1999. The foundation was established on what would have been my father's 63rd birthday on January 21, 2000.
Our mission is to provide financial assistance to minorities in pursuit of higher education in the aftermath of gun violence and bridge the education gap for minority high school seniors in Philadelphia.
We award (2) $1,000 scholarships to African American high school seniors attending Philly high schools. In addition to the scholarship, our Foundation rallies for education advocacy for minority students.
In the aftermath of gun violence and low graduation rates among Philadelphia minorities, the CDB Scholarship Foundation is committed to arming future scholars with the tools, resources, and access necessary to receive an education, despite their environment and/or circumstances. All profits will be distributed to the 2023 CDB Scholars.
My hope for the future of my organization is that we can expand from offering (2) $1,000 scholarships to (10) $1,000 scholarships annually with the aid of donations, sponsorships, and grants. I also hope to expand to other underserved populations in the Philadelphia tri-state area if funding permits."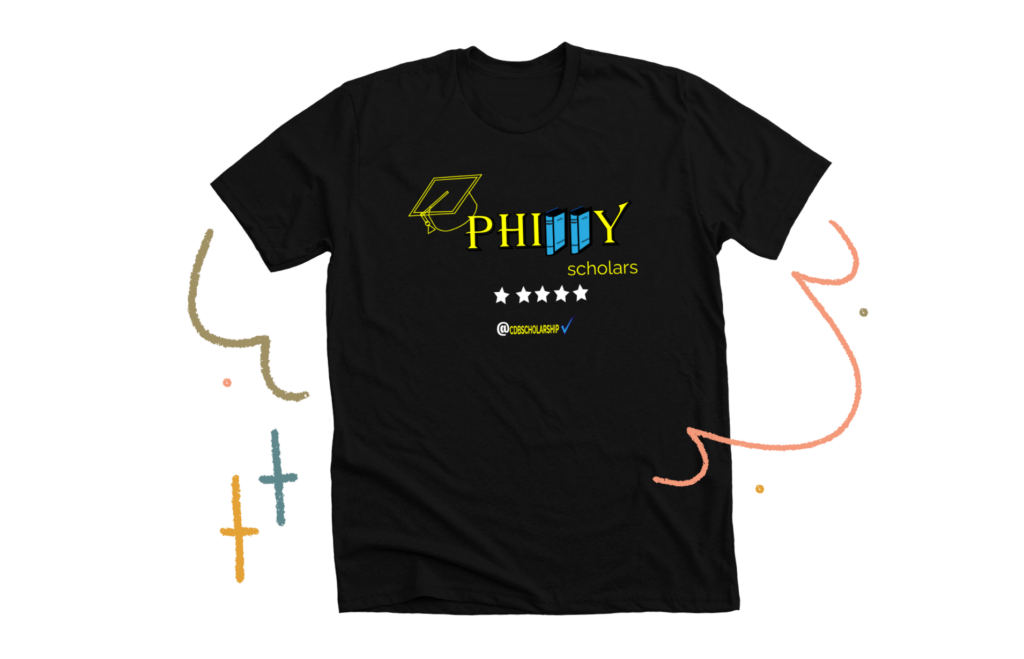 We've taken the two 'L's' in the word 'PHILLY' and replaced them with two books, with the cap, or mortarboard hat over the word Philly to symbolize graduating high school seniors. To date, we have provided over 5 scholarships to Philly High School seniors and our foundation is proof that 'Not all bad things happen in Philadelphia!'
Fun fact: Khadijah wrote a book that's being released soon titled 'Laying the Foundation, Brick by Brick' that teaches others the importance of starting a scholarship foundation step-by-step while sharing the memory and legacy of her father.