Over the last few years TerryJosiah Sharpe has noticed that more and more people are looking for material items to bring them happiness. Through this realization, he felt inspired to try and remind humanity that gratitude is the key that unlocks our happiness. He wants to remind people that gratitude is the trampoline that bounces us into happiness.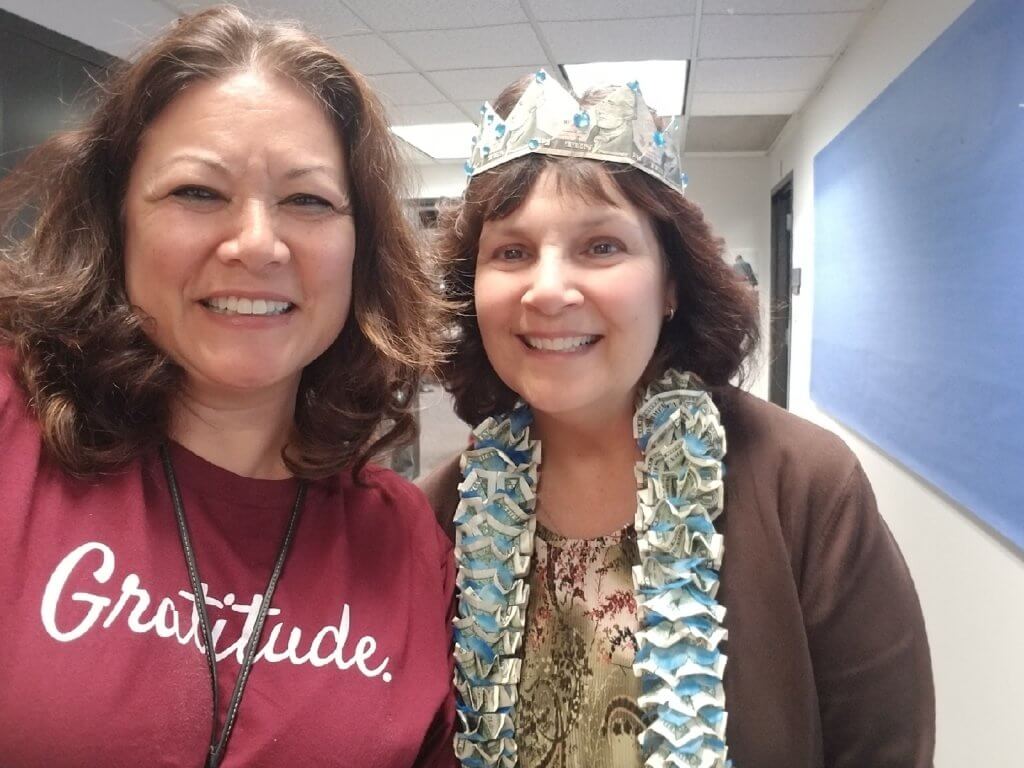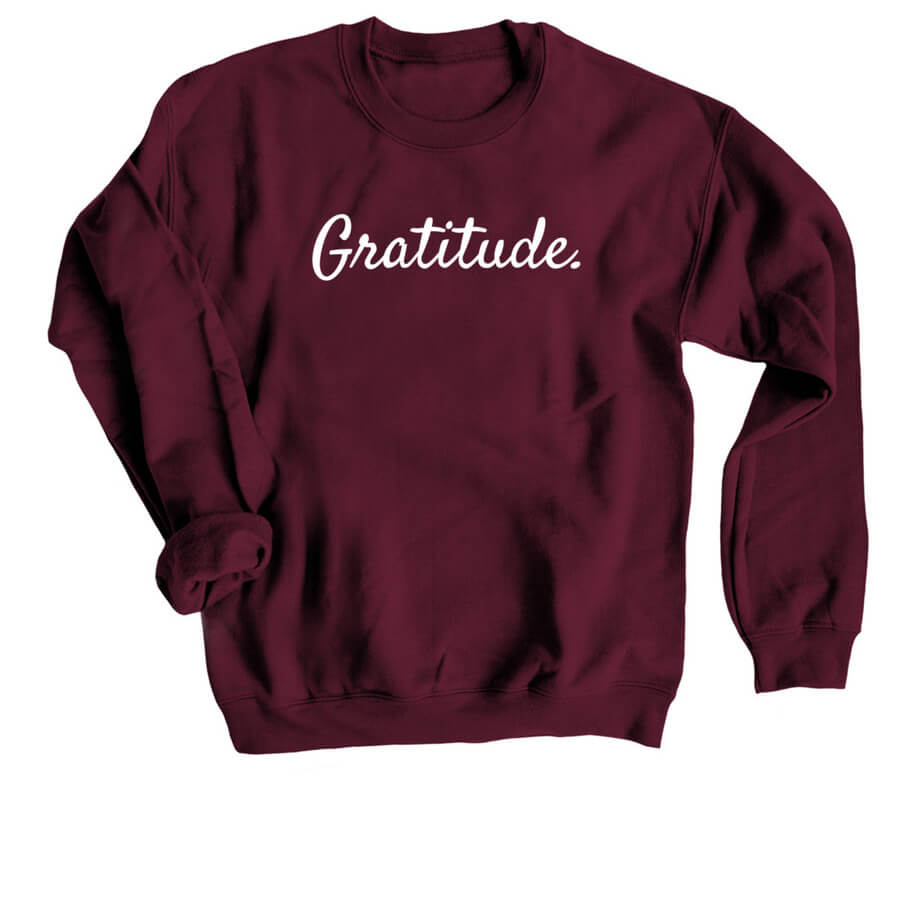 The Crewneck Sweatshirt from The Gratitude Collection
TerryJosiah launched a t-shirt fundraiser though Bonfire to help spread his message and to invite people to start their journey of practicing gratitude.