As someone that thrives from helping others and raising awareness for human rights, I was thrilled to be accepted to travel with a fantastic group of individuals working for the Global Autism Project (GAP) – a 501c3 nonprofit organization.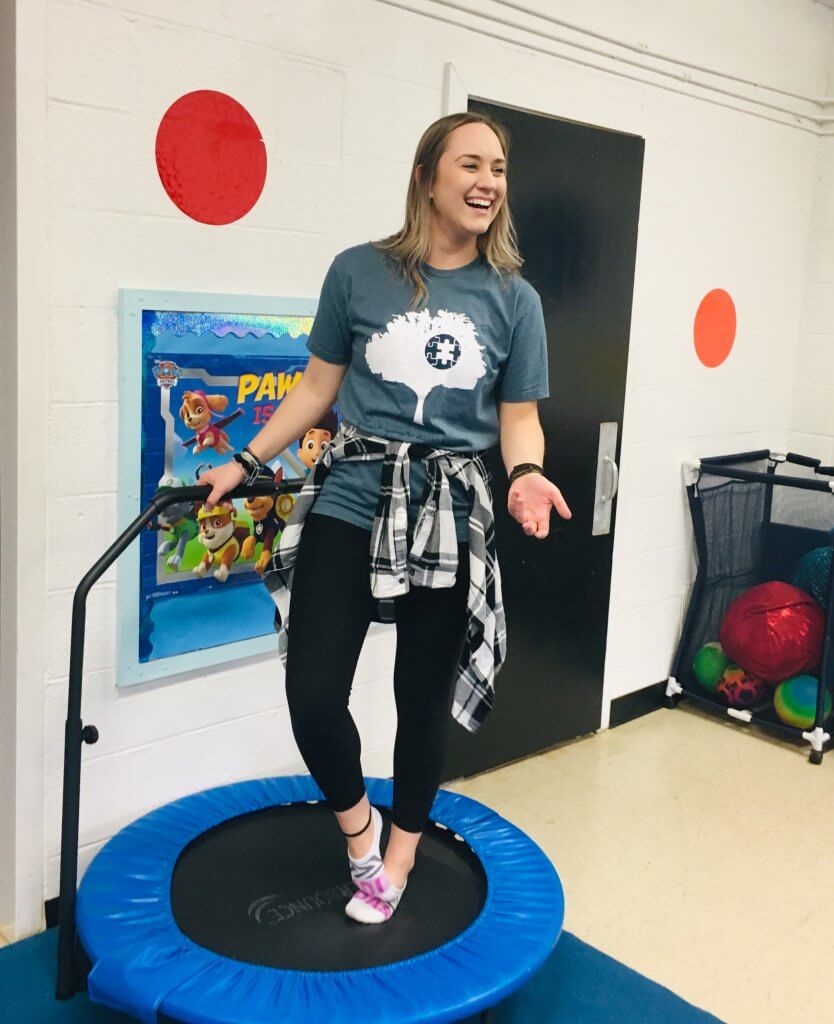 The purpose of this organization is to provide culturally relevant, sustainable training for educators working with children on the autism spectrum. International partners are located in different parts of Europe, Asia, Africa, and South America. SkillCorps is an innovative volunteer travel program that is designed to promote collaboration, communication, and cultural consideration within the field of Autism education.
I created these shirts in an effort to reach my fundraising minimum goal of $5,000 while spreading Autism Awareness and asking others to join me in changing the conversation. I will be traveling with a team of professionals to Guayaquil, Ecuador. My trip to Ecuador will span across two weeks. GAP has a strong focus on sustainability, which sets their training model apart. They have partner sites all over the world. The final phase of partnership includes a local dissemination process, which is the only one of its kind in the field of autism services.
GAP provides training and ongoing support in evidence-based teaching methods, administrative, outreach, and clinical best practices to each of the partner sites, empowering these centers and their staff to become the experts in their communities. Your contribution goes to sustaining programs already established around the world!